Online Courses to help you Thrive 
Thrive & Shine Program
Discover my 12-month online course that will shift your identity by changing your habits with Ayurveda.
Create a daily routine and a mindset that will develop deep confidence in yourself. Tap into your unique potential and purpose. Enjoy a way of life that withstands stressful and challenging times and connects you to the earth-based rhythms.
Next start: May 2022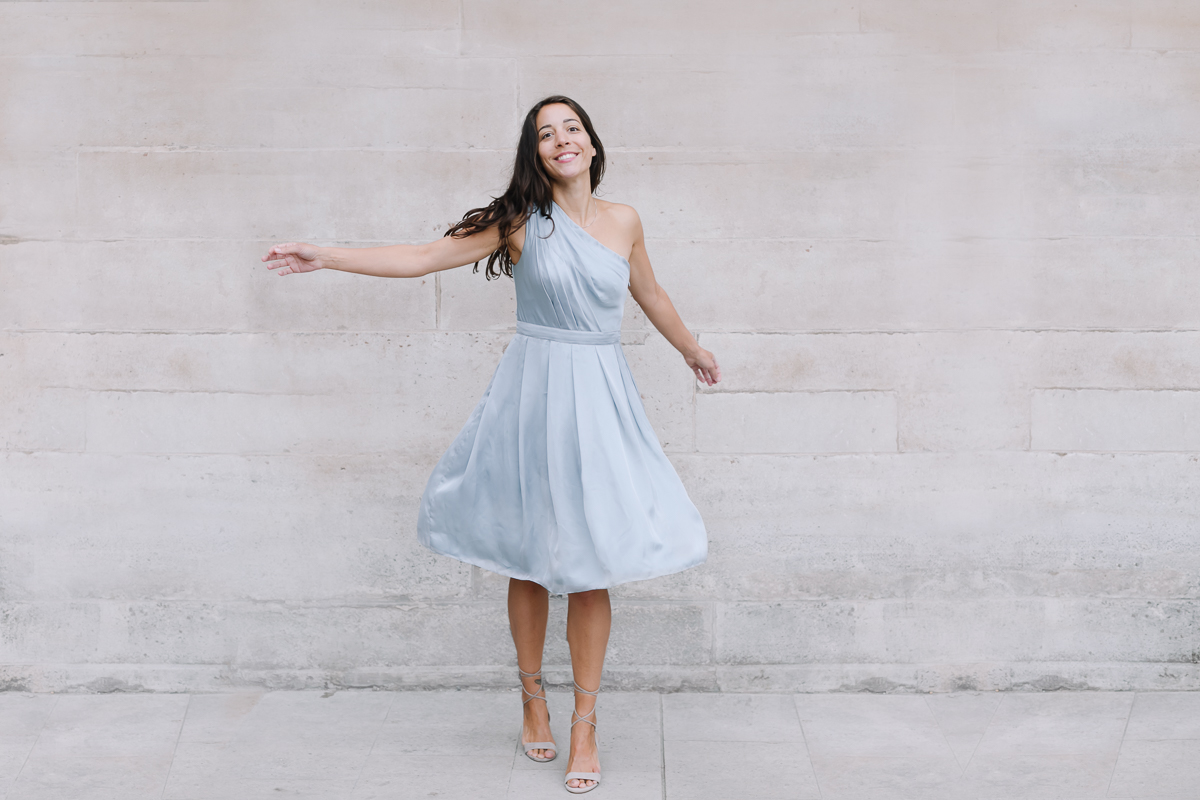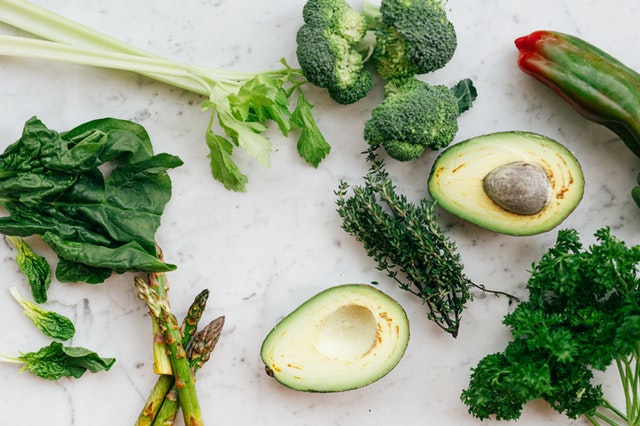 Easy Ayurveda Detox 
Join the online Easy Ayurveda Detox for one, two or three weeks for cleansing and spiritual renewal with the wisdom of Ayurveda.
Next start: October 2022
Free 7-Day Ayurveda Course
Tune your digestive fire. Heal your metabolism. Improve your immune system and sleep better – make your life easier, and more joyful.
Sign-up for the Free 7-Day Ayurveda Mini Course and learn the basic principles of Ayurveda for a healthy metabolism.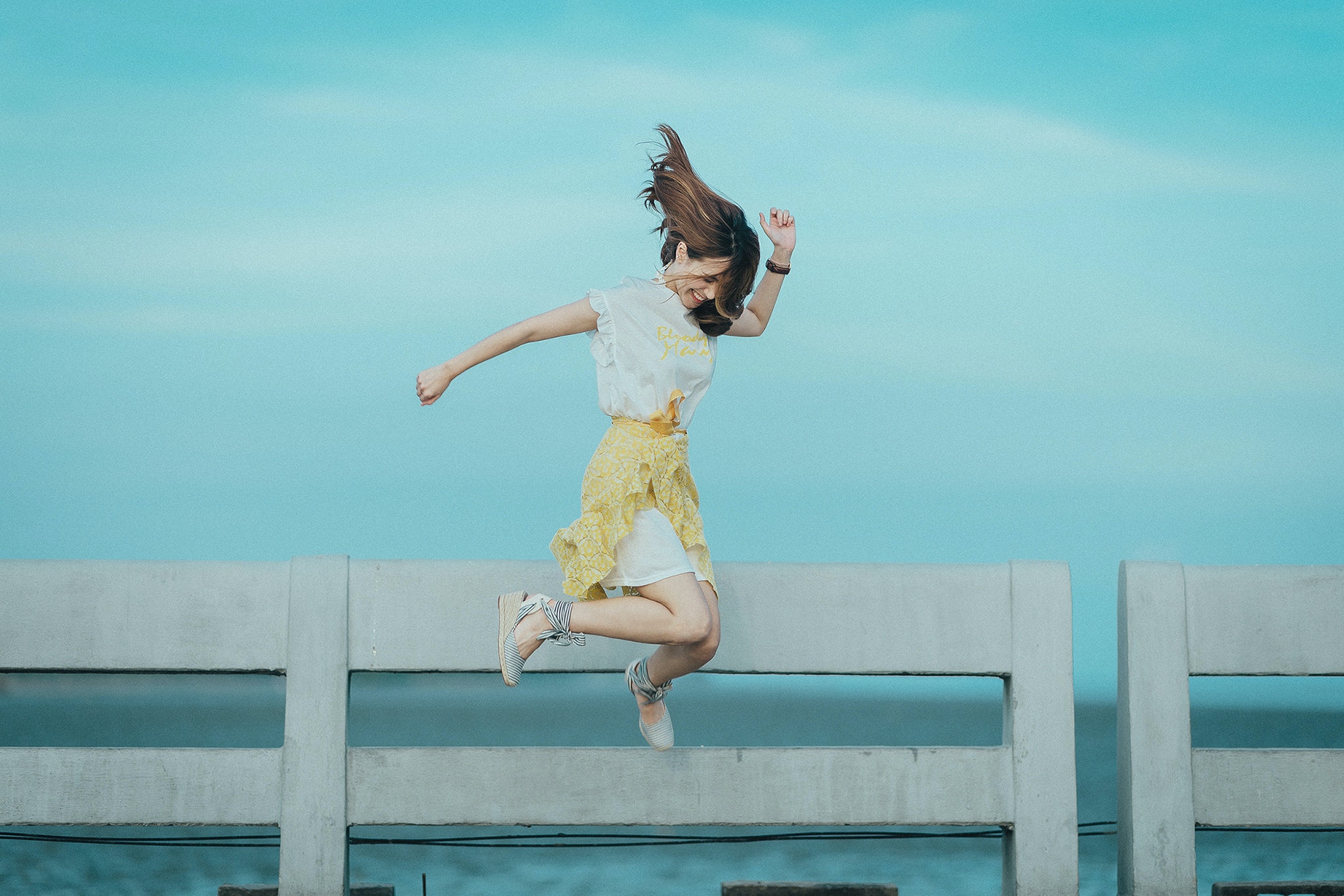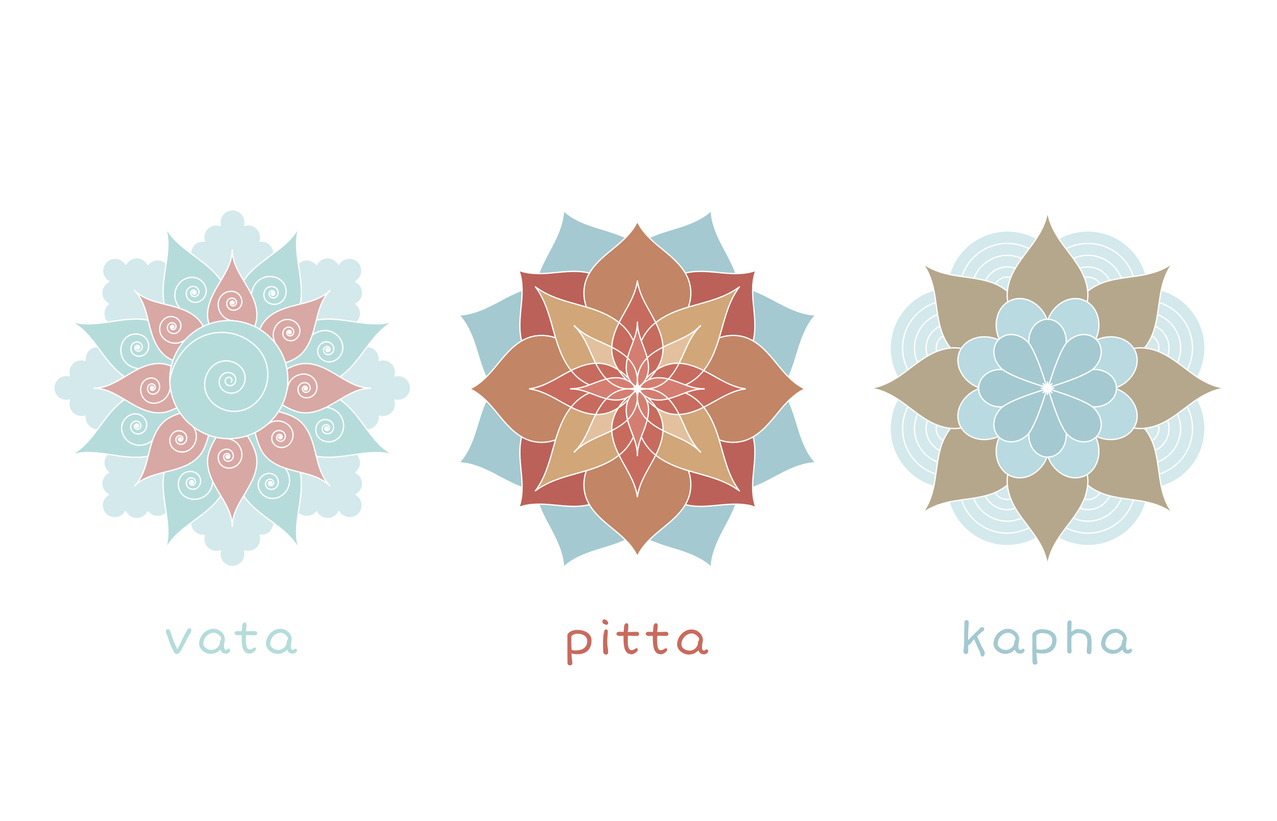 Free Dosha Quiz
Empower yourself and discover your Ayurvedic body type.
In Ayurveda we distinguish between three main body / constitution types, also called doshas. The three doshas Vata, Pitta and Kapha determine the individual constitution of every human being.