Online Courses to help you Thrive 
Thrive & Shine Program
Discover my 12-month online course that will shift your identity by changing your habits with Ayurveda.
Create a daily routine and a mindset that will develop deep confidence in yourself. Tap into your unique potential and purpose. Enjoy a way of life that withstands stressful and challenging times and connects you to the earth-based rhythms.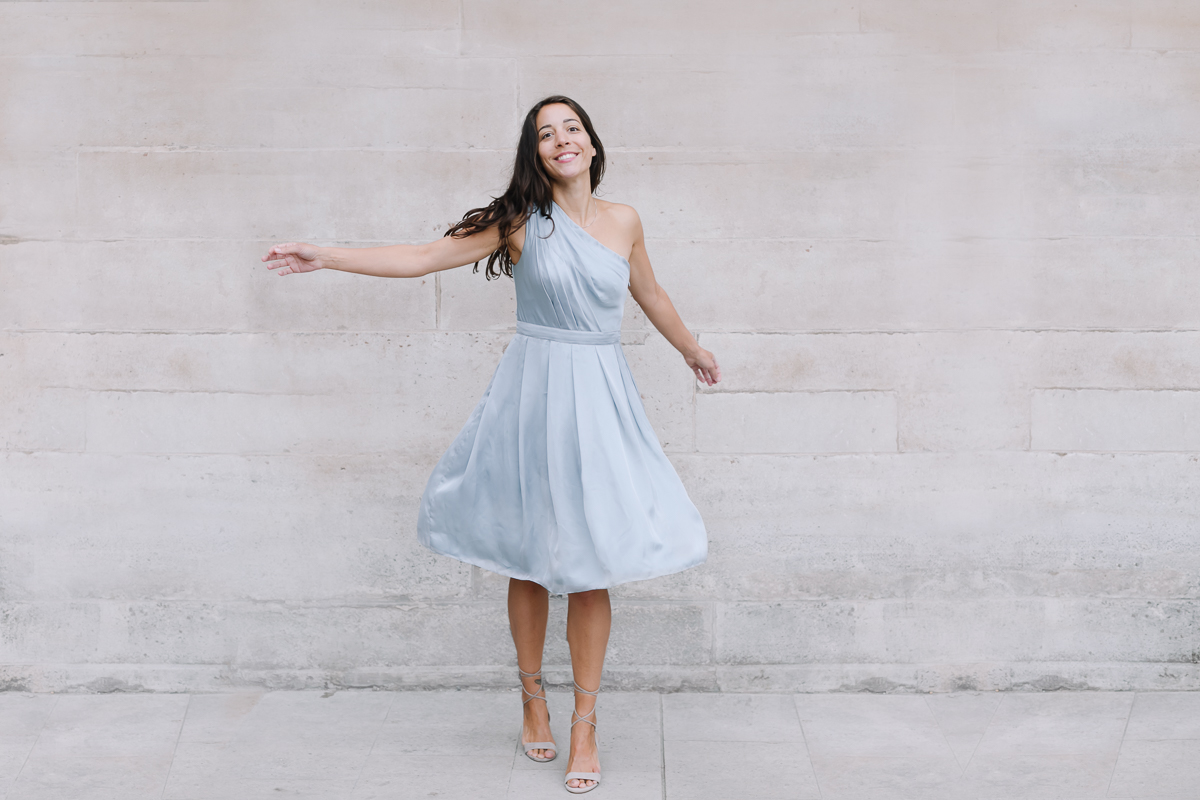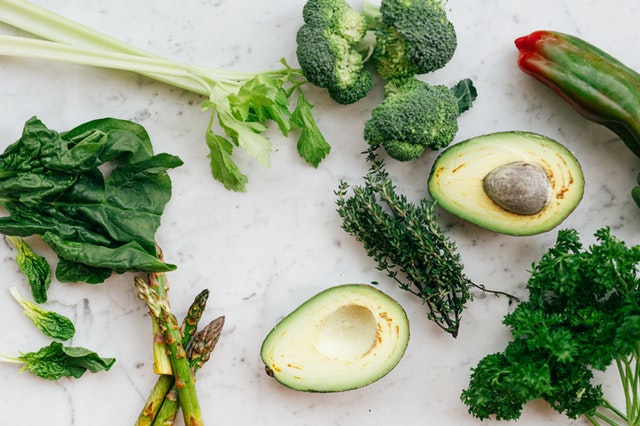 21-Day Easy Detox with Ayurveda
Join the 21-Day Easy Detox for cleansing and spiritual renewal with the wisdom of Ayurveda. We start every spring and fall.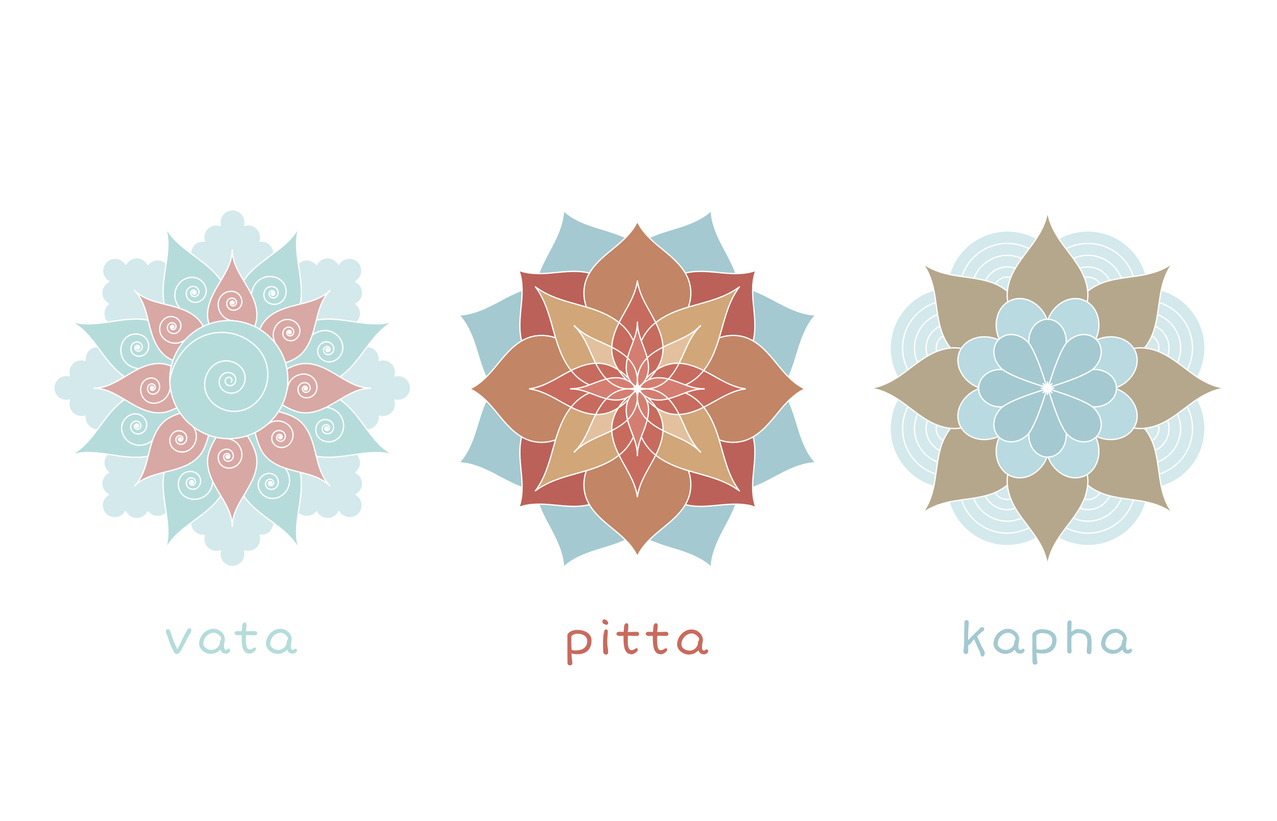 Free Dosha Quiz
Empower yourself and discover your Ayurvedic body type.
In Ayurveda we distinguish between three main body / constitution types, also called doshas. The three doshas Vata, Pitta and Kapha determine the individual constitution of every human being.
Free 7-Day Ayurveda Course
Tune your digestive fire. Heal your metabolism. Improve your immune system and sleep better – make your life easier, and more joyful.
Sign-up for the Free 7-Day Ayurveda Mini Course and learn the basic principles of Ayurveda for a healthy metabolism.