EASY AYURVEDA DETOX
A Consciousness Cleanse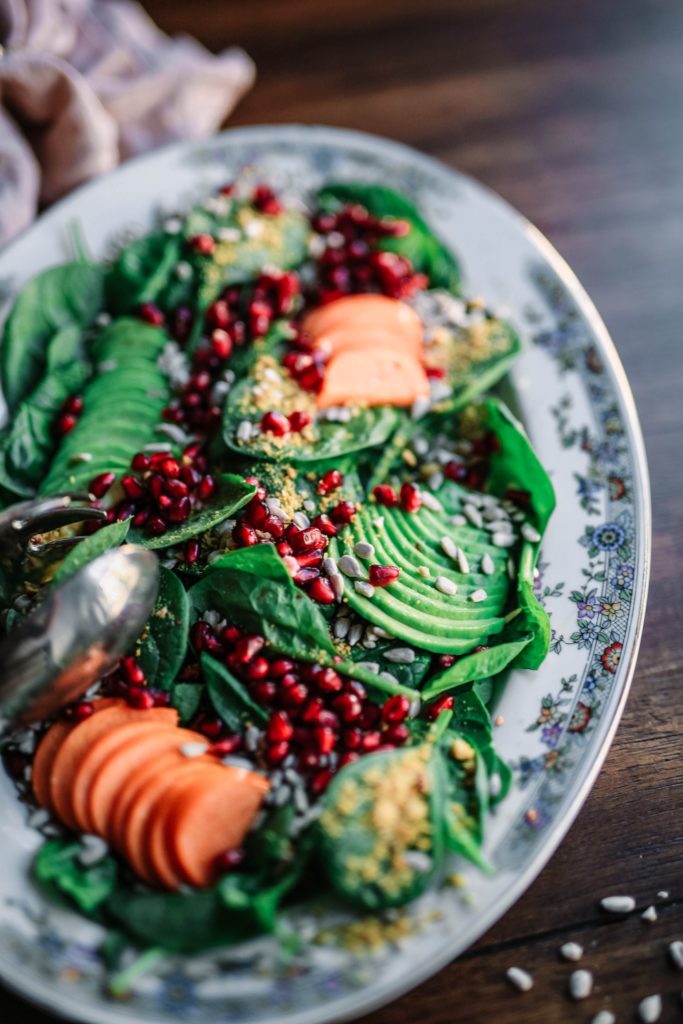 Enjoy an
Ayurvedic Detox
from the Comfort of
Your Own Home
See your skin clear and glowing?

Improve PMS, menopausal and other hormonal issues?

Boost your immunity?

Relieve seasonal allergies? 

Lift brain fog and sharpen mental focus?

Relieve constipation, diarrhea, bloating and other digestive issues?

Eliminate cravings and build good eating habits?

Relieve headaches and migraines? 

Sleep better and have more energy throughout the day?

Reduce water retention and puffiness?

Reset and cleanse deeply while enjoying healthy meals?

Regulate your mood swings?

Feel lighter and more rested?

Shed some weight and heaviness?
These are some of the results I and others have experienced through seasonal Ayurvedic detoxing,
and the same is possible for YOU.
Detox with us in spring 2023.
More information coming soon.
The Easy Ayurveda Detox  is a perfect opportunity to step back and focus on looking after yourself. Learn how food can become your medicine and the kitchen your pharmacy.
A detox designed to boost your immune system and achieve amazing results.
All recipes are quickly and easy to prepare. You can choose between different nourishment options, depending on what you desire and the budget you have.
A cleanse for detoxification and spiritual renewal with the wisdom of Ayurveda.
Dynamic community + accountability
Weekly emails + videos to help you get oriented
Detox guide, worksheets and checklists
Nutrition & recipe booklet
4 Live Group Calls on Zoom (recorded)
An online forum to check-in, give, and receive support
Without EVER Leaving Your Home!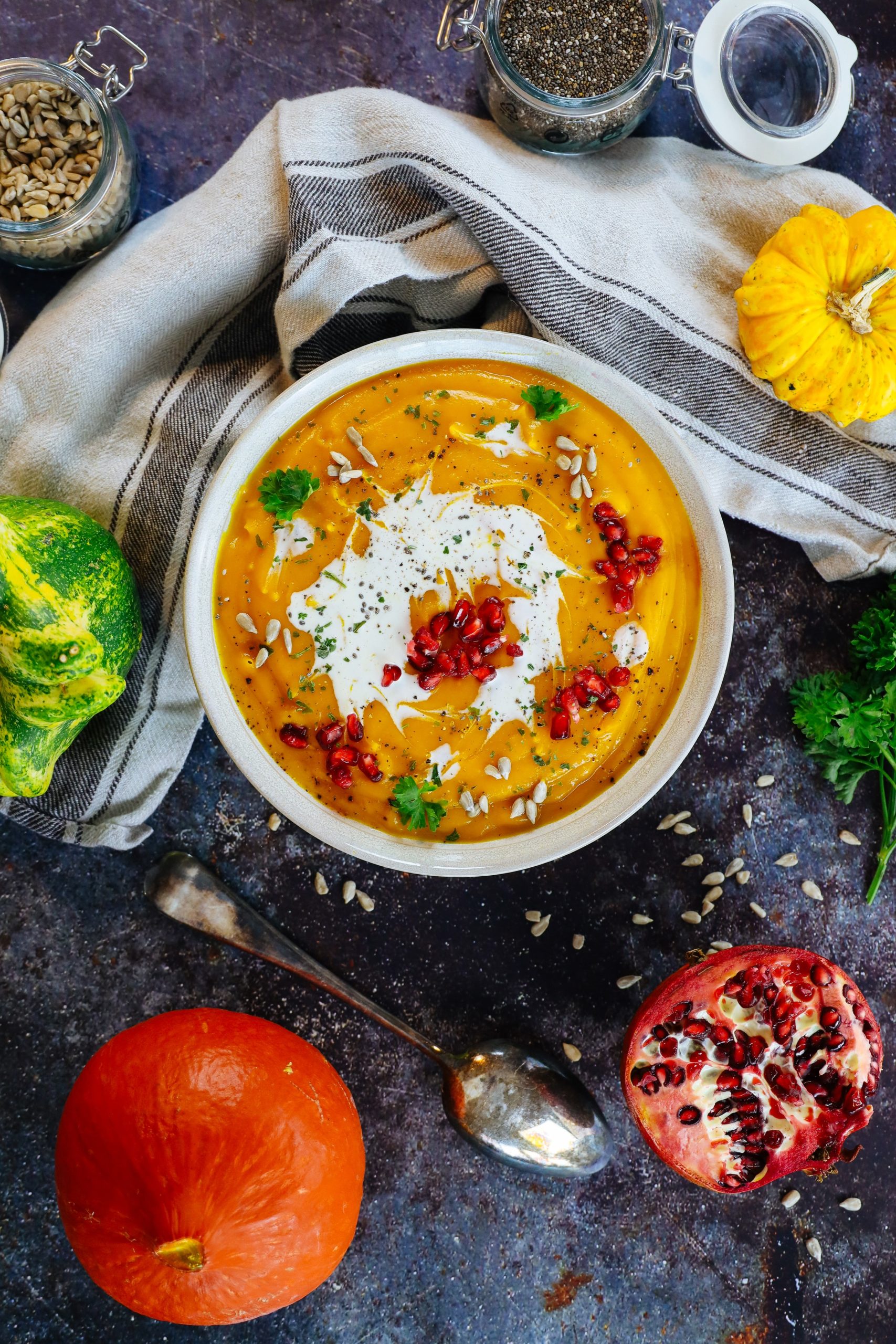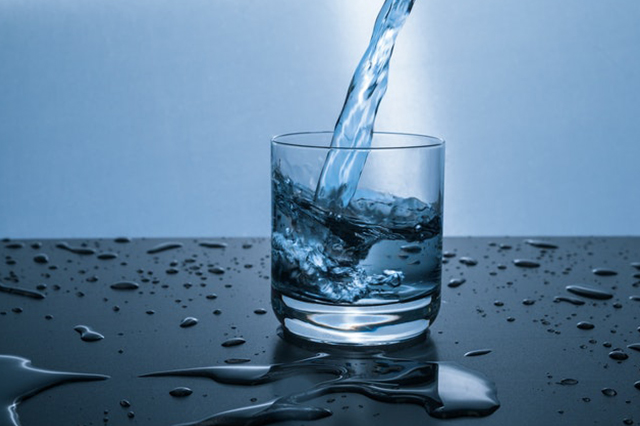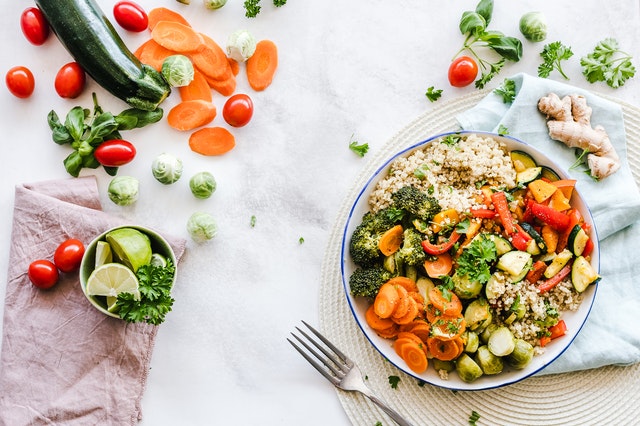 "I have enjoyed every aspect of the Easy Ayurveda Detox. I loved the fact that it has been easy indeed, based on tasty and varied recipes and suggestions that never for a moment left me hungry or craving for something else. I have learned how to implement a range of healthy habits that I can continue to use in the longer term. Carina is generous with her time, always present to answer questions or for us to share experiences. Her sound knowledge and her curiosity also provide glimpses about how to explore detox a bit deeper, for those who want to try, or think about going deeper in the future. The 21 days went past quickly and smoothly, and have left me not only lighter, but also physically, mentally and emotionally energised and grounded. Thank you Carina!"
WEEK 1
Slow down and ease in. Get oriented and design your detox. How do you want to feel in 3 weeks?
WEEK 2
Purify your body with detoxifying foods and drinks. Identify unhealthy habits.
WEEK 3
Ease gently out. Notice the improvements and implement better habits.
Why we need to detox
A build up of toxins in the body can cause many physical and mental health problems.
It's therefore important to cleanse the body on a regular basis to release toxic accumulations.
Detoxing means to abstain from some kinds of food or drink for a certain
period to rinse of toxins and to create space for the new.
In Ayurveda, fall (Vata time) is ideal for discharging toxins and releasing stored metabolic
poisons as well as old belief systems and outworn habits.
How is an Ayurvedic Cleanse Different from Other Detoxes?
1. An Ayurvedic cleanse differs in that it is designed to detoxify all the bodily tissues, not just the digestive tract. 
​2. In addition to cleansing, we focus on a calming daily routine to support your body and mind in letting go and to support you going forward.
​3. An Ayurvedic cleanse includes an Ease-in and Ease-out phase
instead of jumping into and out of the cleanse which can lead to severe detox symptoms and undo some of the good effects and even be harmful. Detox & Reboot brings a more balanced and smoother experience.
​4. You can work and do your normal activities while you cleanse! Yes you can! But we do recommend that you schedule in as much downtime as you can during the 21 days.
5. Can anyone take part in this detox? 
This cleanse is for people in generally good health. Not appropriate for pregnant or nursing moms, children under the age of 16, or those who are debilitated.
6. Do I get an individual consultation with Carina during the 21-day cleanse? 
The 21-Day Easy Detox is a GROUP cleanse program. Within a group context, Carina will support you as much as possible and will answer all of your questions within a reasonable time period. You will need to show up in the online portal and/or on the live calls to get your questions answered. The cleanse will be somewhat tailored to your needs, however for a completely customised cleanse with private consults and access to Carina, please request a 1:1 custom program.
7. 

Do I need to take a lot of supplements?
No. Simply a very healthy diet using water, fruits, and vegetables will create a deep and effective cleanse. We also use spices to cleanse deeper or to help clear away any detoxifying effects of the cleanse. Some herbs and spices allow the process of cleansing to happen with greater ease and grace.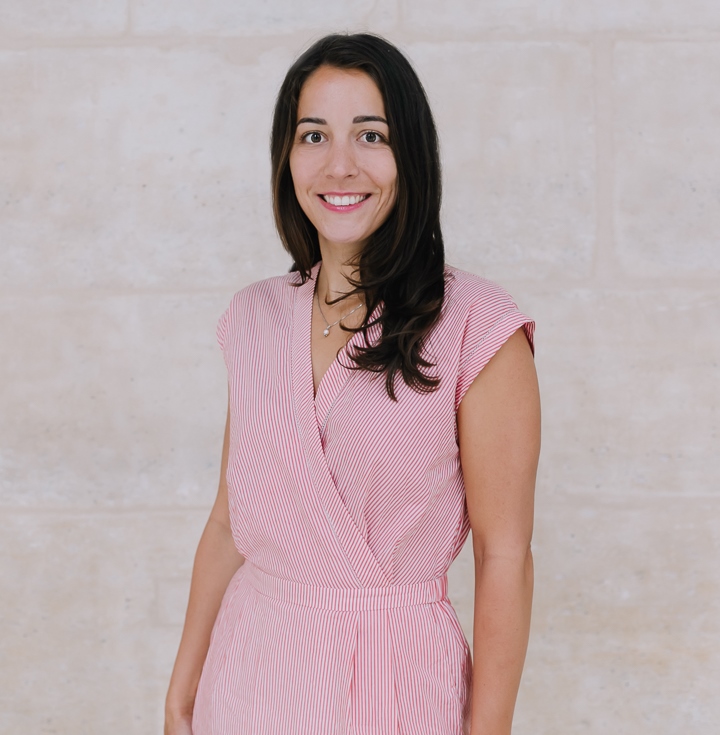 Hi, I am Carina.
I'm a mom, yogi, Eastern medicine lover, traveler, lifelong learner and discoverer. Over the last 20 years, I've invested most of my time and money in personal development and natural therapy modalities.
Each course, retreat and training I took, helped me to understand my body and mind better. Progressively I found restful and deep sleep, my skin eczema disappeared, my digestion became regular and smooth, and my painful periods belonged to the past.
I developed a more compassionate and loving way towards others – and myself – and found moments of deep satisfaction. It took me quite a while to get there. It has become my passion to guide and accompany others on their healing journey.
Join me for the Easy Ayurveda Detox and cleanse your body and mind to reset and rejuvenate. I am looking forward to meeting you!
Should I stop taking my prescription medications during program?
You should not stop any medications unless you are told to do so by your healthcare provider.
Should I continue with my regular supplements?
The foods and drinks of the detox contain many minerals, vitamins and other nutrients to help meet your daily requirements. You may suspend natural supplements during the detox if you wish. Please ask your current health care practitioner if you have any specific questions, especially if they were prescribed to you for a particular condition.
Will I be fasting during this program?
No. This is not a water fast, nor is it a colon cleanse, which are very harsh on your system. You will be having enough foods and drinks. You may feel a slight withdrawal in the first few days if you are giving up a lot of caffeine, alcohol or sugar.
Can I do this program if I have hypoglycemia?
Yes, since this is not a fast, you will be consuming adequate amounts of food to help regulate your blood sugar. This program is specifically designed to balance and support healthy blood sugar levels.
Will I lose weight?
This detox program is not solely designed to be a weight loss program. However, many people lose weight during their detox program. Some of the reasons for this weight loss include: lower than usual caloric intake, taking sugar out the diet, decreased consumption of allergenic foods such as wheat and dairy, increased awareness around any emotional issues, and the release of toxins from fat stores.
What about cravings?
During the pre-cleanse period, we slowly wean ourselves from caffeine, alcohol, sugar and other unhealthy foods. It is natural to feel some discomfort when you are cutting back. We have some ways to mitigate the discomfort, to help you relax and enjoy the cleanse as much as possible.
​
What if I can't make a call or any of the calls?
No problem! All the calls are recorded for you to watch/listen at a time that works for you. If you have questions that weren't answered on the calls, you can ask them in the group forum.
How will the cleanse affect my energy? Will I be able to work?
YES, while I do encourage you to let go of unessential activities during the cleansing period, this cleanse is designed for you to be able to continue your normal activities. 
What if I'm sick? Can I cleanse while I'm sick?
No. If you register and then get sick, I will give you access to the call recordings and materials to start once you feel well again.
Will the foods during the cleanse cost me a lot of money?
From my experience most people save money during the cleanse, because the cost of whole foods is generally less than that of pre-packaged foods or of eating out. If you decide to juice fast you may spend considerably more, due to the large quantities of fresh vegetables and fruits required.
For how long will I have access to the course hub?
You have access for 8 weeks in total to the course hub.