HEAL YOUR HORMONES CHALLENGE
to restore your natural rhythm and start thriving
September 6th – 10th
TELL ME IF THIS SOUNDS LIKE YOU…
You need more energy and focus for what matters in your day.

You struggle with your cycle or skin each month.

It's hard to stay on track when life gets busy.

You have trouble sleeping and / or getting out of bed.

Your digestion is making trouble.

You're overwhelmed by conflicting information on diet & exercise.

You tried many times to gain or loose weight.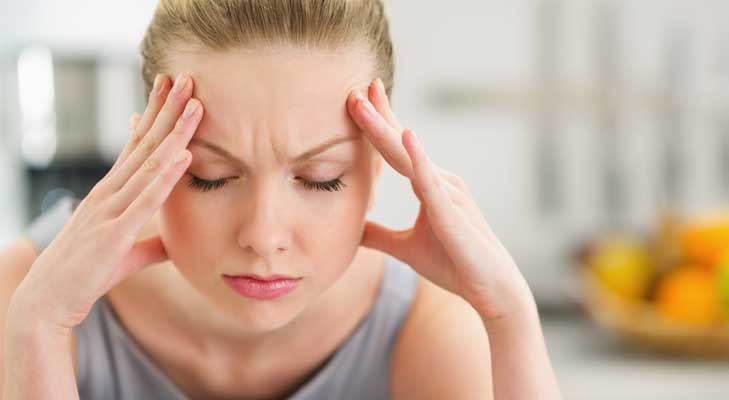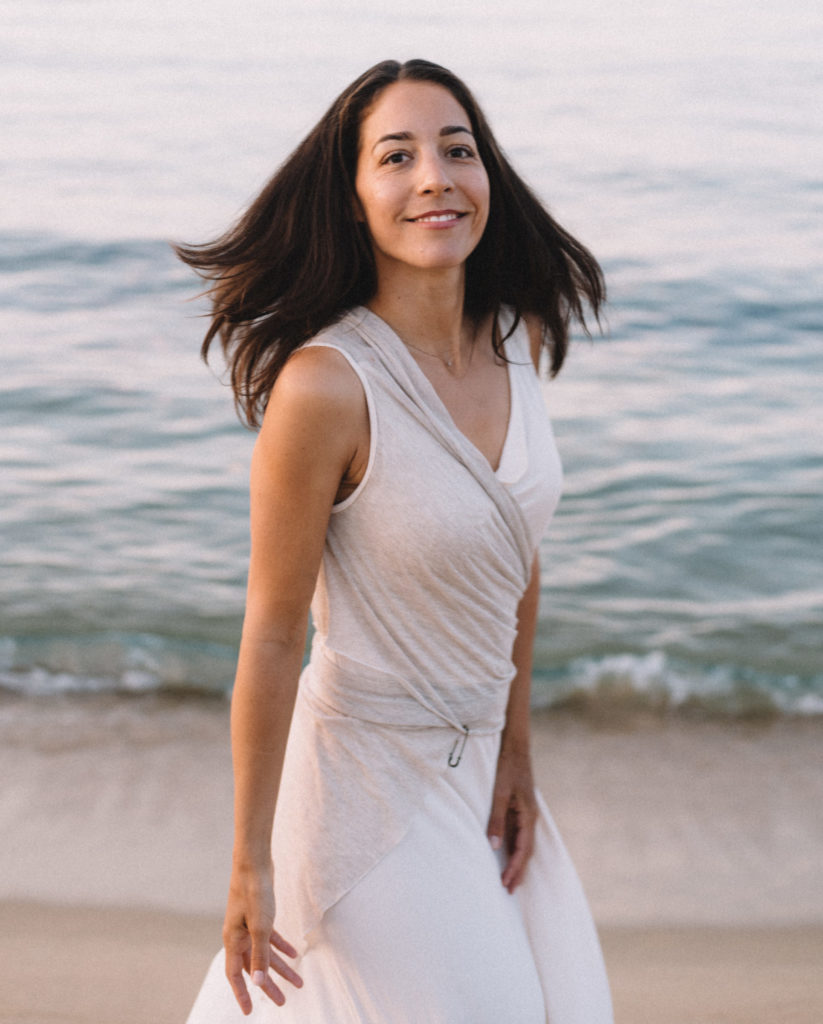 I see many women
who are doing all the 'right' things and still not getting the results. They watch what they eat, they make an effort to exercise, they do their best to focus on their wellness, and yet they still suffer from the symptoms of their imbalanced hormones.
There are many reasons why your hormones can get out of balance, and it's important to look at it holistically.
The good news is, for most women you can rebalance your hormones…while actually enjoying the process!
You see, as a Naturopath and Ayurveda Health Coach, I have worked with women of all ages and health conditions over the past 10 years and when a woman comes in who is struggling with her hormones, I always look at their lifestyle, diet, stress management, emotional well-being and type of exercise.
Once we discover the reasons why your hormones are out of balance, we can then work on what you need to change, add or avoid in your life to help them rebalance and to get you back on track.
There's no "one-size-fits-all approach" even if there is a similar constitution and imbalance. These approaches result in inefficacy and even undesired side effects of the therapies. 
Every woman is a unique entity in the very personalised system of healing with Ayurveda. The routine, diet, practices, and even exercise workouts are designed per the individual.
When your hormones are balanced not only can you experience a stable mood, you can also have more energy, better digestion, healthy skin, good libido and get great sleeps!
I look at balancing hormones like a super power for overall wellness!
That's the reason why I put together the Heal Your Hormones Challenge.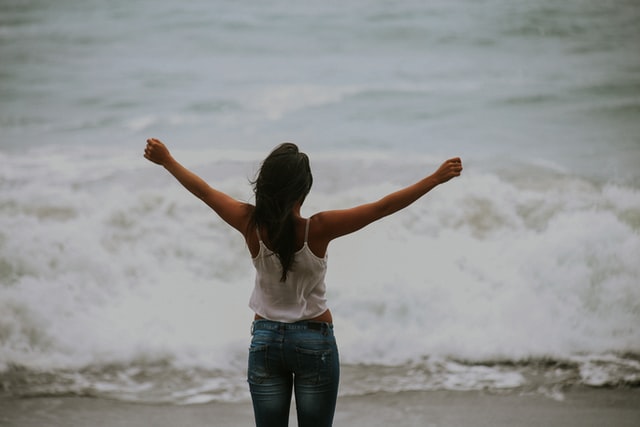 ARE YOU READY TO EXPERIENCE…
better sleep & more energy

glowing skin

happy periods

balanced mood 

strong digestion & metabolism
THEN IT'S TIME TO HEAL YOUR HORMONES!
HERE'S WHAT YOU GET
Access to course hub with videos + audios

4 live group coaching calls with me

Private group forum

Accountability + group support

Library of yoga + meditation classes

Mobile app for easy access
ALL LIVE SESSIONS ARE RECORDED AND AVAILABLE FOR YOU IN THE COURSE HUB.