Low AMH levels detection
Many women come to see me for a fertility consultation after being diagnosed with low AMH levels by their gynaecologist.
This can be devastating news as they then believe that they have little or no chance at all of falling pregnant naturally, and also have a reduced success rate of artificial insemination (AI) or in vivo fertilisation (IVF). Furthermore, they often believe that their only option to conceive may be through the use of a donor egg.
What is the AMH hormone and how can it be measured?
The Anti-Mullerian hormone (AMH) is secreted by cells in developing egg sacs within the follicles of the ovaries. Each woman is born with an ovarian reserve which is the total number of eggs that she will ever produce in her life. With age, the ovarian reserve of a woman naturally decreases until she reaches menopause and consequently, the AMH levels diminish as well. Therefore, the AMH level reflects the number of eggs carried through the maturation process and will always be looked at on an age-based scale.
The AMH level test can be done on any day of the menstrual cycle. The higher the AMH level, the more eggs a woman has, and consequently her chances of falling pregnant are increased.
Some patients have decreased or very low AMH levels and therefore fewer eggs, this condition is called diminished ovarian reserve (DOR).
Can women with low AMH level or diminished ovarian reserve still conceive?
To better understand this, we need to look closely at the process of follicle maturation. Before follicles develop, they are microscopic in size and are named primordial follicles. Even though they do not produce detectable amounts of AMH, they are still in the tissue of the ovaries.
After a maturation process of approximately 10 months in the ovaries they develop large enough to appear in the ultrasound imaging and are called antral follicles. At this antral follicle size, they begin to produce quantifiable amounts of AMH.
If AMH levels are very low or undetectable, it does not necessarily mean there are no eggs left in the ovaries. However, it will tell us if there are fewer than normal, depending on the age of the woman concerned.
Therefore, women with very low or undetectable AMH levels still have a chance to conceive without an egg donor. The younger the woman, the better the chance of conception.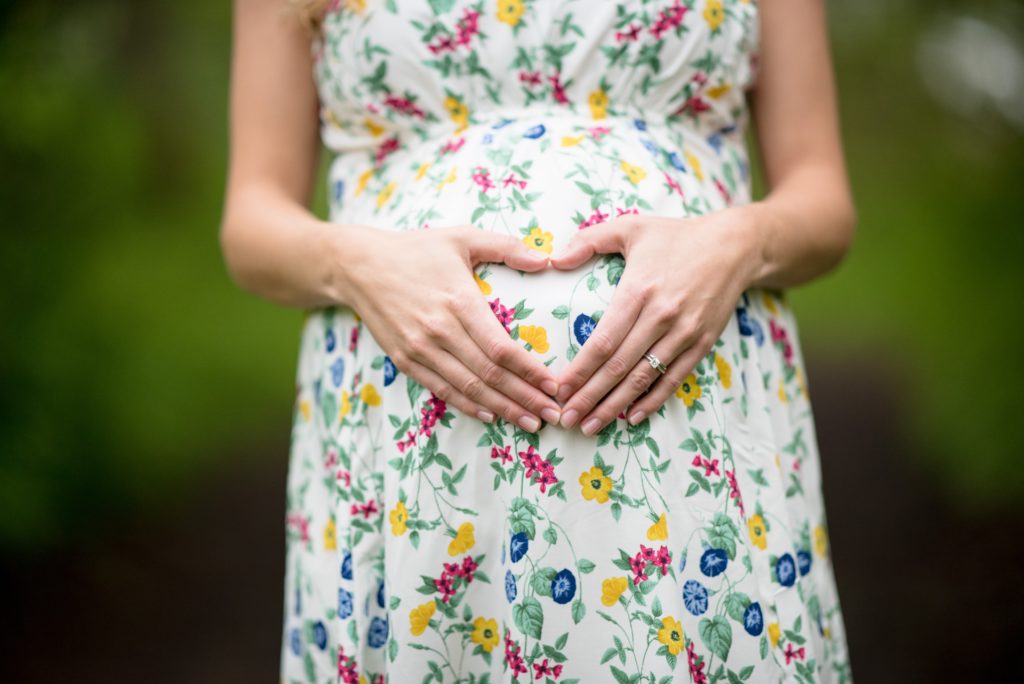 Which factors can contribute to reduced AMH levels?
Vitamin D deficiency
Ovarian or cyst surgery
Endometriosis
Environmental toxins
Smoking and drinking alcohol regular
Overweight (BMI >25)
Accelerated aging due to lifestyle
Low blood circulation to the ovaries
Poor nutrition
Hormonal imbalances
Chemotherapy medications
Autoimmune disorders
Genetic factors
How can Acupuncture and Chinese medicine help with low AMH level
In my practice, we will embark on an investigation to work out any underlying causes for your low AMH level. As a result some nutrition and lifestyle changes may be necessary. And, although the egg quantity can't be changed we can certainly improve egg health significantly and also create better health conditions.
Regular acupuncture sessions and herbal treatment are said to:
promote and increase blood flow to the ovaries
result in healthier eggs with higher fertilisation rates
create an optimal environment for the egg to mature properly
support you physically and emotionally in your process
improve correct hormone functions
maintain a healthy pregnancy and prevent miscarriage
helps optimal uterine lining
increase stress response
lower high levels of cortisol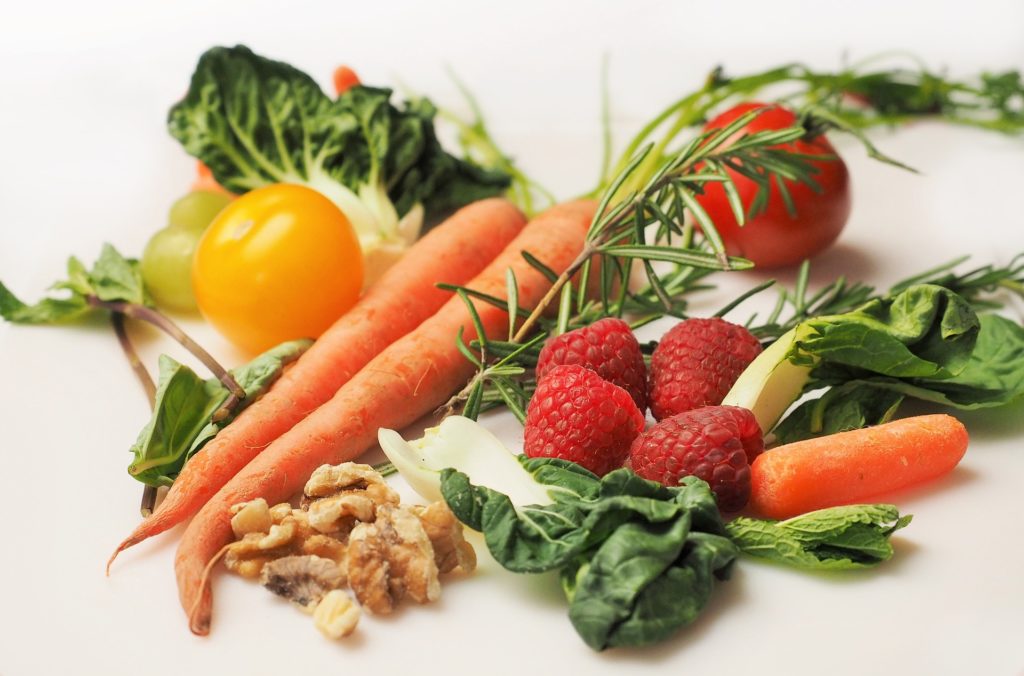 Diet in Chinese medicine is another very important factor. The nutrition advice differs from person to person due to their given Chinese medicine diagnosis. However, some general advice exists for improving the chances to conceive.
Women with low AMH level should:
eat mostly whole foods and eliminate processed foods
eliminate sugar which can cause inflammation and other health issues
consume protein from vegetables, white meat and fish
reduce or avoid completely red meat
reduce coffee and black tea
Yoga – Can it improve fertility in women with low AMH levels?
Women affected with low AMH levels can increase their fertility with yoga. Through my diagnosis based on Chinese medicine, I know which meridians (energy pathways connected with the inner organs) are concerned and I can offer specific yoga poses which strengthen these meridians.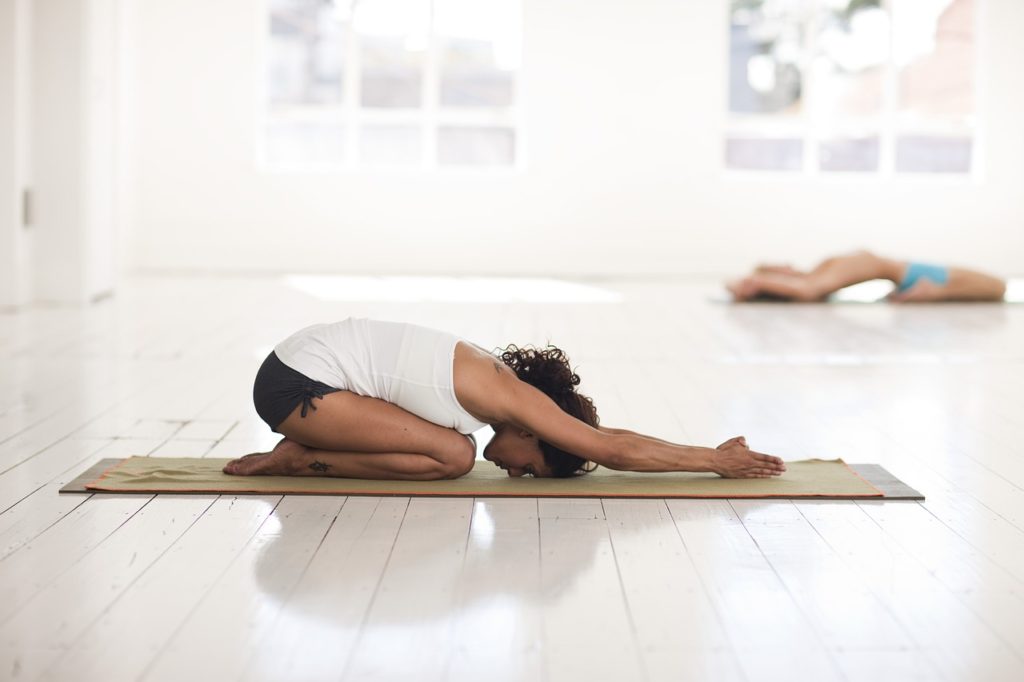 Hormon yoga for fertility will also help to:
reduce anxiety, worries and stress
improve the blood circulation to the ovaries and uterus
improve flexibility in the hip and pelvic area
can help to improve or heal underlying responsible conditions
A customised set of yoga postures is a real booster for conceiving more easily and can afterwards result in a healthy pregnancy and good delivery.
These articles could be interesting for you as well:
How would it feel to free yourself from your symptoms? Ready to change and invest time and energy to get to the root of your problem? Then book your session now. I am looking forward to meeting you.