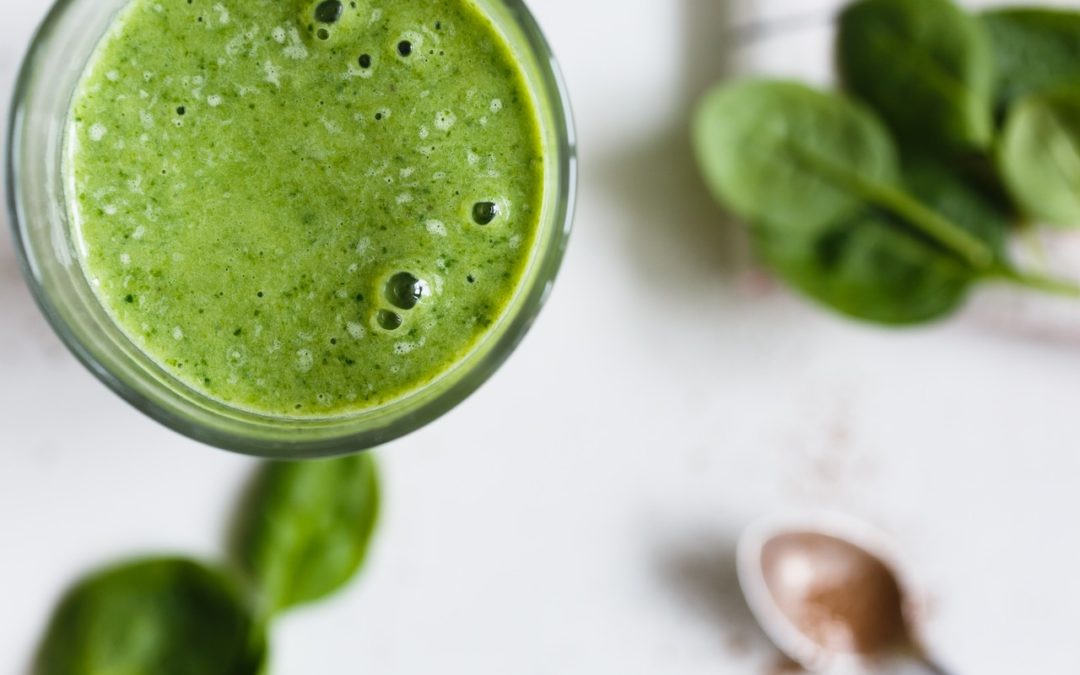 The health benefits of broccoli
Spring is all about those wonderful green veggies, and the nutty, rich flavour of broccoli makes for the perfect invigorating meal. Broccoli is full of beta-carotene, selenium, vitamin C and zinc, and is, therefore, a powerful immune system booster and helps protect the body against springtime illnesses. It is also rich in phosphorus, magnesium, vitamin B6 and E. This vegan creamy broccoli soup is indulgent, a treat for your taste buds and a gift to your body.
Broccoli and its properties in Chinese medicine
has a cooling effect

specifically strengthens the liver, lungs and spleen

helps the spleen to build up the blood, e.g. with anaemia, dry eyes, photosensitivity, brittle nails

expels pathogenic dampness, e.g. for oedema 

benefits vision health, e.g. shortsightedness, conjunctivitis, red eyes

is recommended for cancer prevention as it is 

rich in phytonutrients which support the body to rinse off these substances that can cause cancer

cools liver heat and helps to relieve sudden severe headache
Broccoli soup ingredients
2 cups chopped broccoli florets
1 cup vegetable broth
2-3 leaves fresh basil
1 tsp lemon juice
1 tbsp cashew butter
1 tbsp olive oil
1 tsp salt
1/2 tsp black pepper
How to make it
1. In a saucepan, heat olive oil over medium heat. Add the broccoli and sprinkle with 1 tsp salt. Then saute for two minutes.
2. Add vegetable broth and boil about ten minutes – until broccoli is completely cooked.
3. Then add black pepper, basil, and cashew butter. Transfer to the blender and mix until smooth and creamy.
You can add fresh parsley and basil. Enjoy!
This article originally appeared on artoflivingretreatcenter.org/blog