Welcome! I'm Carina Greweling.
My intention is to help women to live a deeply healthy and mindful life.
As a passionate yoga teacher and naturopath specialized in acupuncture, craniosacral therapy and Bach flowers, I accompany you through your healing journey with the natural therapy program that best fits your needs.
My studios are based in Paris and Barcelona, though I am available globally for online sessions, as well.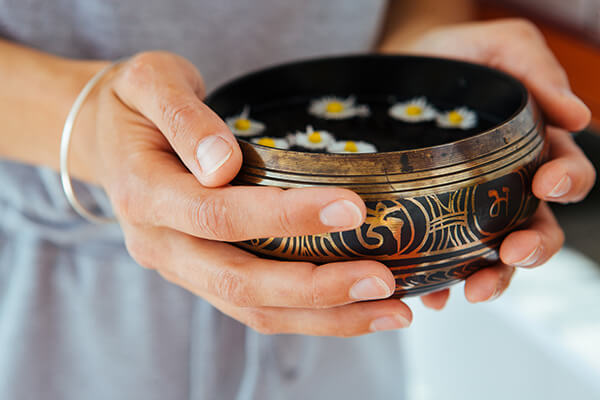 Naturopathic Therapies
Are you are looking for natural ways to solve your sleeping problems and increase your energy? Do you want to boost your fertility naturally, or overcome menstrual problems? How many times have you modified your diet, but failed for different reasons?
Are you ready to make positive changes, explore new ways to feel the best you can, and discover the benefits of natural therapies?
Then book your session now. I am looking forward to meeting you!
Teaching Yoga and Meditation from the Heart,
in Paris, Barcelona and online
Choose between personal yoga therapy classes customised to your needs, a corporate yoga or meditation session in your lunchtime, and yoga and meditation retreats to take a break from everything.
Private yoga classes offer a deep workout, relaxation and clarity in the comfort of your home or wherever in the world you are.
Yoga and meditation can be a wonderful offering for your employees to increase motivation, concentration and overall well-being.  
All our retreats combine yoga, meditation, breath techniques, vegetarian food and sound healings. A great way to disconnect and recharge.
Reading about naturopathy, health and food related topics is a wonderful way to expand your horizon and change your lifestyle habits!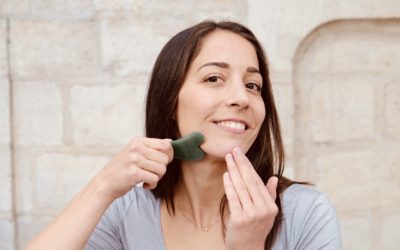 Gua Sha the natural facelift An effective help against wrinkles, blemishes and pimples that you can do yourself, wouldn´t that be great? And if you could see the results right after the treatment, that would be even better! Gua Sha on the face can do this. Facial Gua...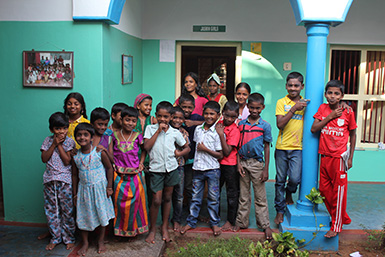 Charity
Giving is more important and impactful than ever and it makes you feel so good!
In a world where the social gap is becoming bigger, we can make a huge impact by supporting social projects.
I offer private sessions, classes, workshops and retreats;
locally, abroad, and online.