Welcome! I'm Carina.
The founder of Embody to Thrive, a 12-month health and lifestyle journey to embody daily habits that promote mental clarity, overall ease and let you thrive 
in your body 
for a lifetime.
If you live in Paris and Barcelona, I invite you to book a session with me to get accompanied through your healing journey with craniosacral therapy, acupuncture, Chinese herbal medicine, Bach flowers and naturopathy. Women's health, fertility and IVF support are my areas of expertise.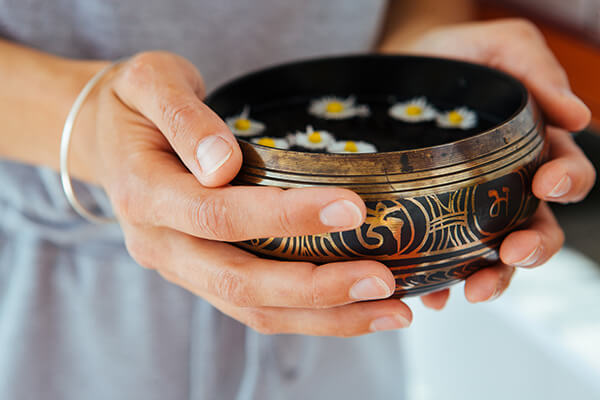 Naturopathy, Acupuncture & Craniosacral Therapy
Are you are looking for natural ways to solve your sleeping problems and increase your energy? Do you want to boost your fertility naturally, enhace your IVF treatment or overcome menopause problems? How many times have you tried to loose weight, but failed for different reasons?
Are you ready to make positive changes and explore new ways to feel the best you can?
Then book your session now. I am looking forward to meeting you!
Teaching Yoga and Meditation from the Heart,
in Paris, Barcelona and online
Choose between personal yoga therapy classes customised to your needs and a corporate yoga or meditation session in your lunchtime. Moreover you can take a break on a yoga and meditation retreat.
Private yoga classes offer a deep workout, relaxation and clarity in the comfort of your home or wherever in the world you are.
Yoga and meditation can be a wonderful offering for your employees to increase motivation, concentration and overall well-being.
All our retreats combine yoga, meditation, breath techniques, vegetarian food and sound healings. A great way to disconnect and recharge.
Reading about naturopathy, yoga, fertility, menopause, IVF support and craniosacral therapy is a wonderful way to expand your horizon!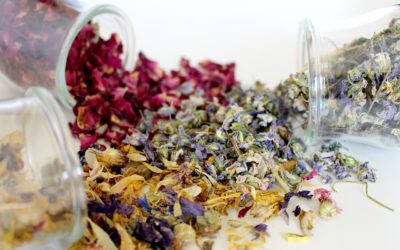 What's the main objective of naturopathy? Naturopathy boasts an impressive variety of effective measures and therapies. As different as they may be, their goal is always the same: to activate and strengthen the body's self-healing powers. While conventional...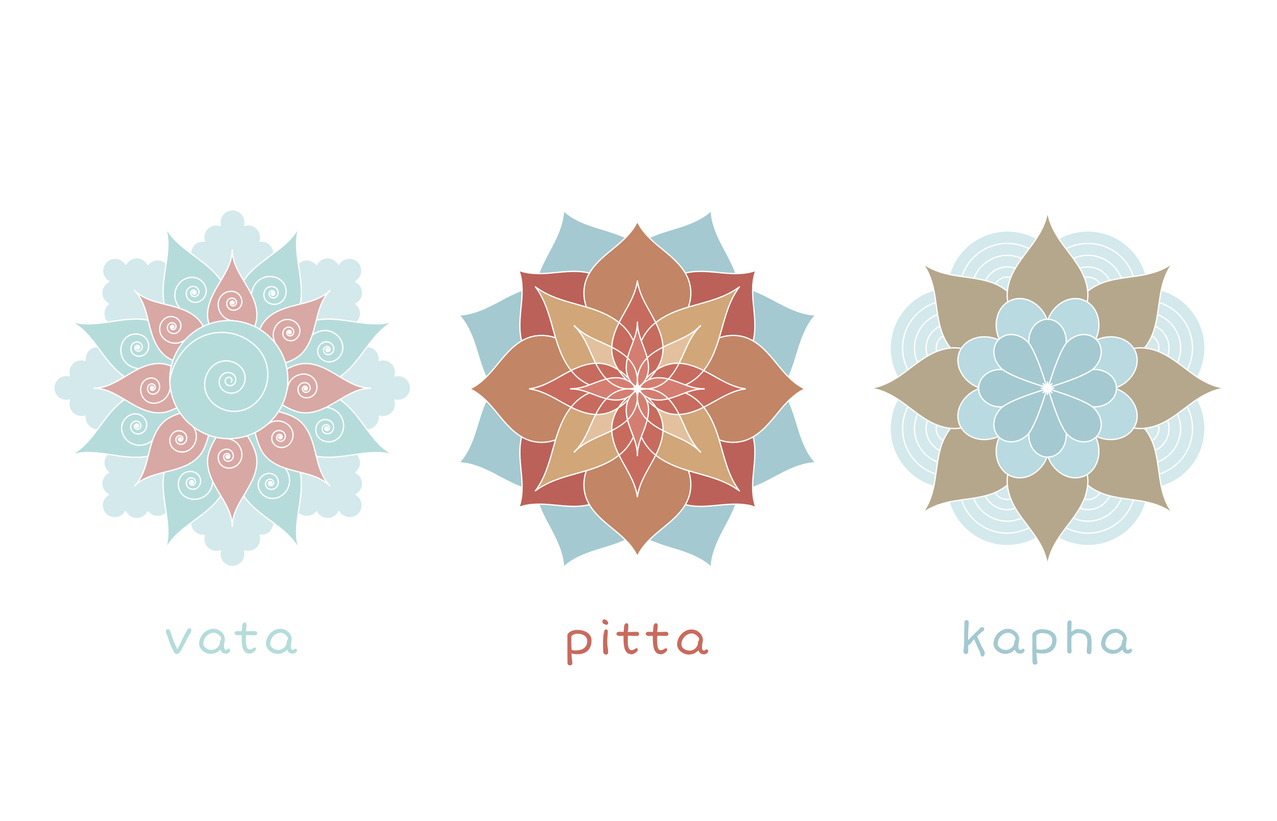 Take the Dosha Quiz
Empower yourself – discover your Ayurvedic body type.
In Ayurveda we distinguish between three main body/constitution types, also called doshas. The three doshas Vata, Pitta and Kapha determine the individual constitution of every human being.
I offer private sessions, classes, workshops and retreats;
locally, abroad, and online.