If you live in Barcelona, I invite you to book a session with me to get accompanied through your healing journey with craniosacral therapy, acupuncture, herbal medicine, Bach flowers and naturopathy.
My areas of expertise: IVF support, fertility, anxiety, sleep & digestive disorders, hormonal imbalances, pain, skin problems, fatigue and burnout.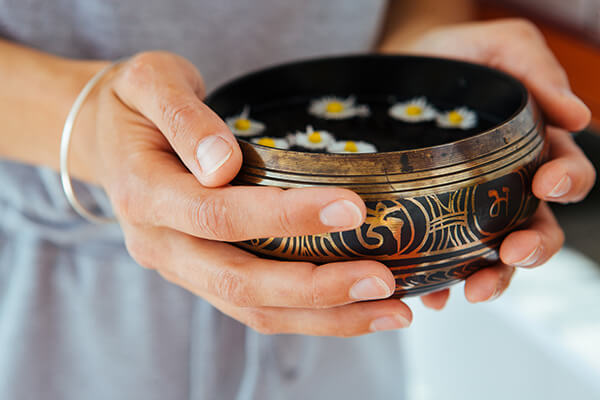 Naturopathy, Acupuncture & Craniosacral Therapy
Are you looking for natural ways to solve your sleeping and digestive problems and increase your energy? Do you want to boost your fertility naturally, enhance your IVF treatment or overcome menopause problems? Do you want to discover the cause for your acne and the best natural treatment?
Are you ready to make positive changes and explore new ways to feel the best you can?
Then book your session now. I am looking forward to meeting you in Barcelona!
Discover my online health and lifestyle course 
Thrive & Shine.
I guide a community of women toward their dream of health and happiness.  A health and lifestyle course based on Ayurveda to embody daily habits that promote mental clarity, overall ease and let you thrive 
in your body 
for a lifetime.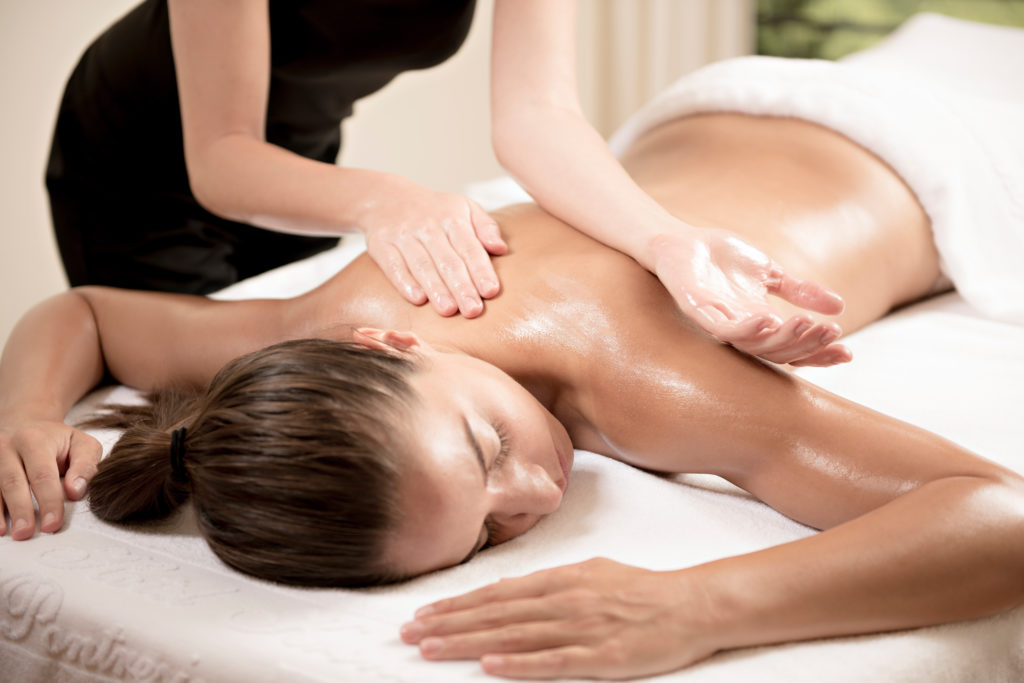 Book your massage in Barcelona
Trained in the best spas of the world, I can offer you one of the best massages in Barcelona.
I offer you: deep tissue massage, foot reflexology, oriental massage, pre- and postnatal massage.
Reading about Ayurveda, naturopathy, yoga, fertility, menopause, acupuncture, IVF support and craniosacral therapy is a wonderful way to expand your horizon!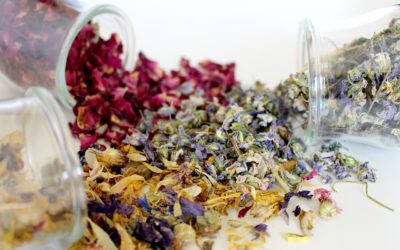 What's the main objective of naturopathy? Naturopathy boasts an impressive variety of effective measures and therapies. As different as they may be, their goal is always the same: to activate and strengthen the body's self-healing powers. While conventional...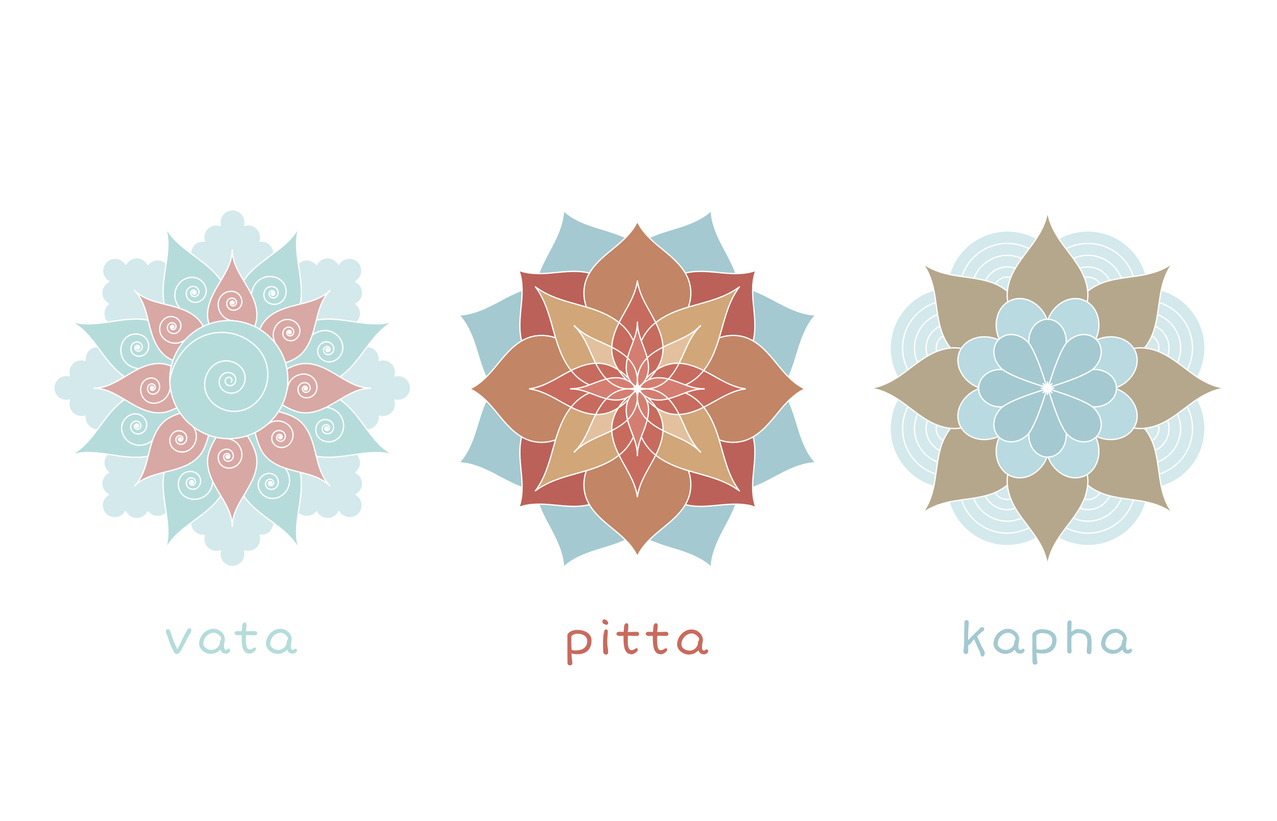 Take the Dosha Quiz
Empower yourself – discover your Ayurvedic body type.
In Ayurveda we distinguish between three main body/constitution types, also called doshas. The three doshas Vata, Pitta and Kapha determine the individual constitution of every human being.