Free Courses & Masterclasses to help you Thrive 
Free 7-Day Ayurveda Course
Tune your digestive fire. Heal your metabolism. Improve your immune system and sleep better – make your life easier, and more joyful.
Sign-up for the Free 7-Day Ayurveda Mini Course and learn the basic principles of Ayurveda for a healthy metabolism.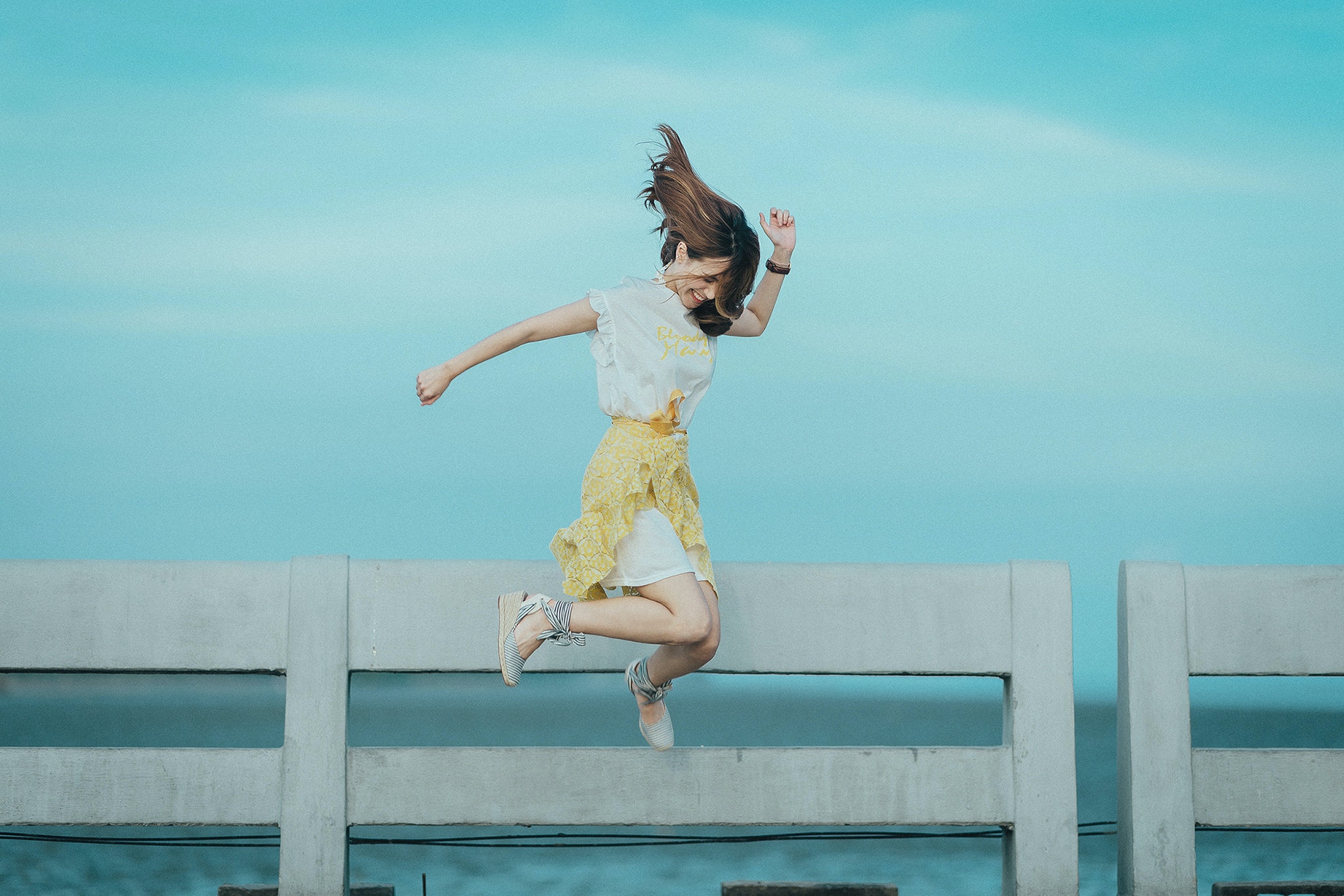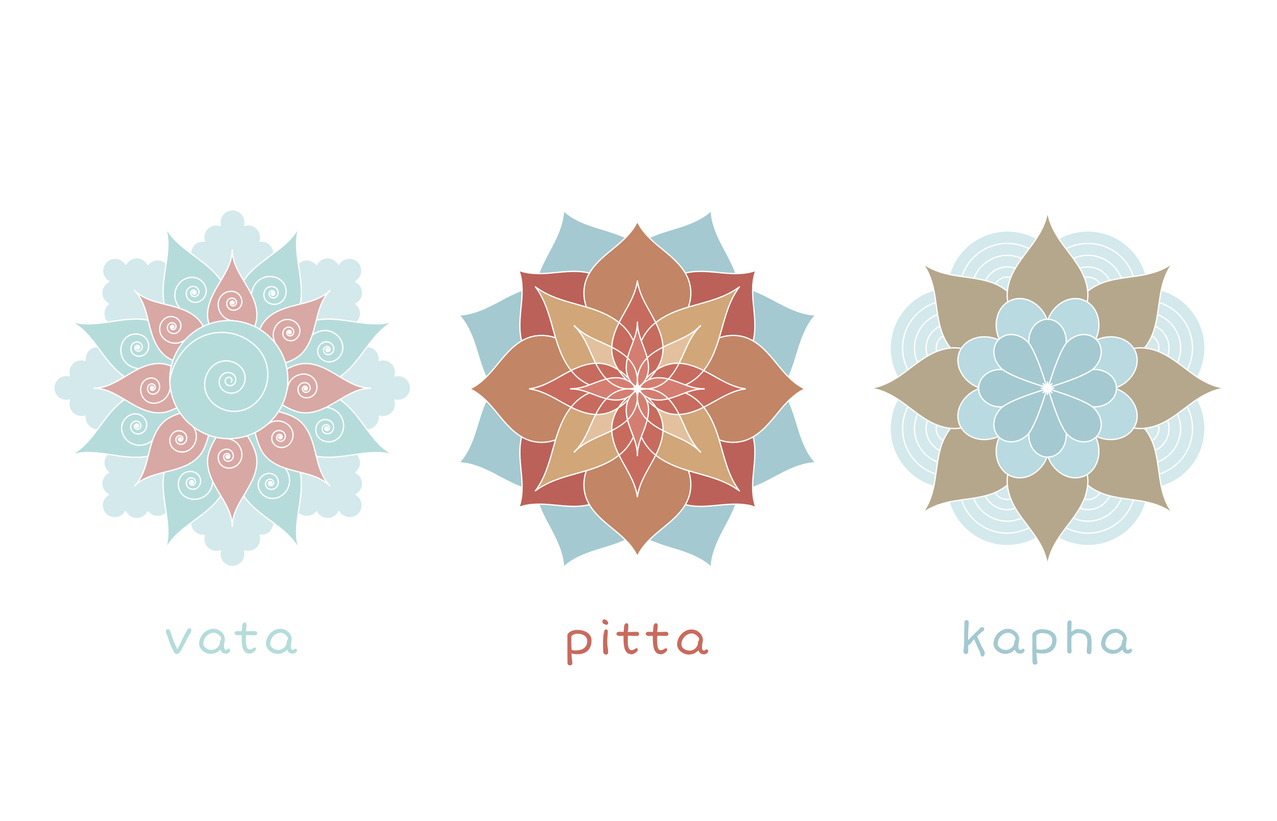 Free Dosha Quiz
Empower yourself and discover your Ayurvedic body type.
In Ayurveda we distinguish between three main body / constitution types, also called doshas. The three doshas Vata, Pitta and Kapha determine the individual constitution of every human being.
Discover my Youtube channel
Free Masterclasses on how Ayurveda can help you heal problems in fertility, sleep, digestion, menstruation and thyroid disorders.
Subscribe and start Bringing Ayurveda to Life!