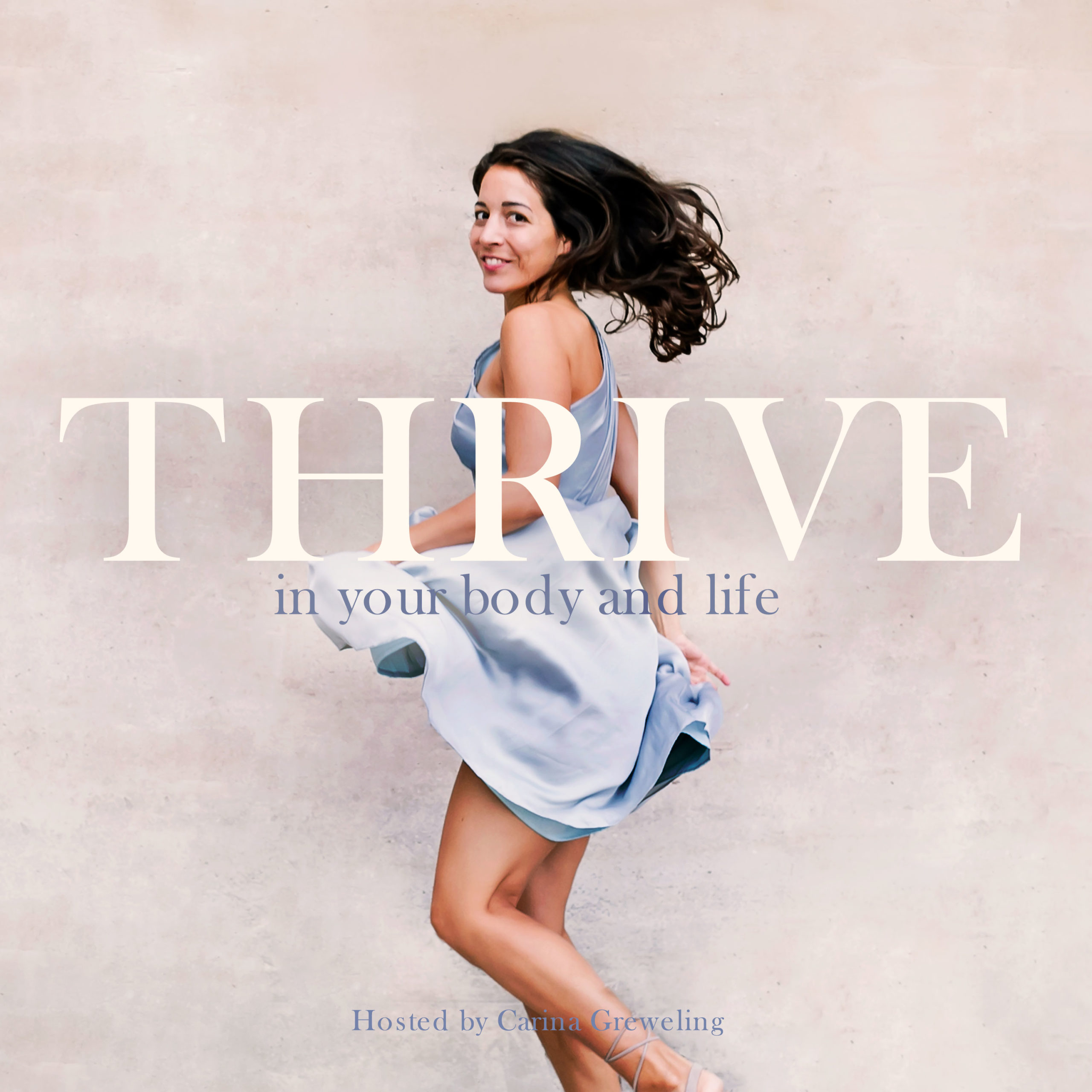 Subscribe Now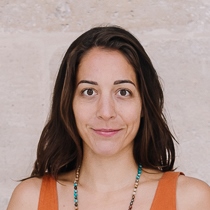 THRIVE Podcast by : Carina Greweling on Apr 26, 2022
#001 : 6 Signs You Need to
Detox
There are signs and symptoms that indicate that your body would benefit from a cleanse. Our body has the inbuilt ability to remove toxins naturally if we give it the chance to do so!
What you'll get out of tuning in:
The importance of detoxing your body
Why you need to cleanse
When is the best time to do it
6 signs your body needs a detox
You can learn more about the upcoming online Easy Ayurveda Detox here.
Connect with me on IG @carina.greweling
I hope you enjoy my first episode.
Join the THRIVE community and hit subscribe!