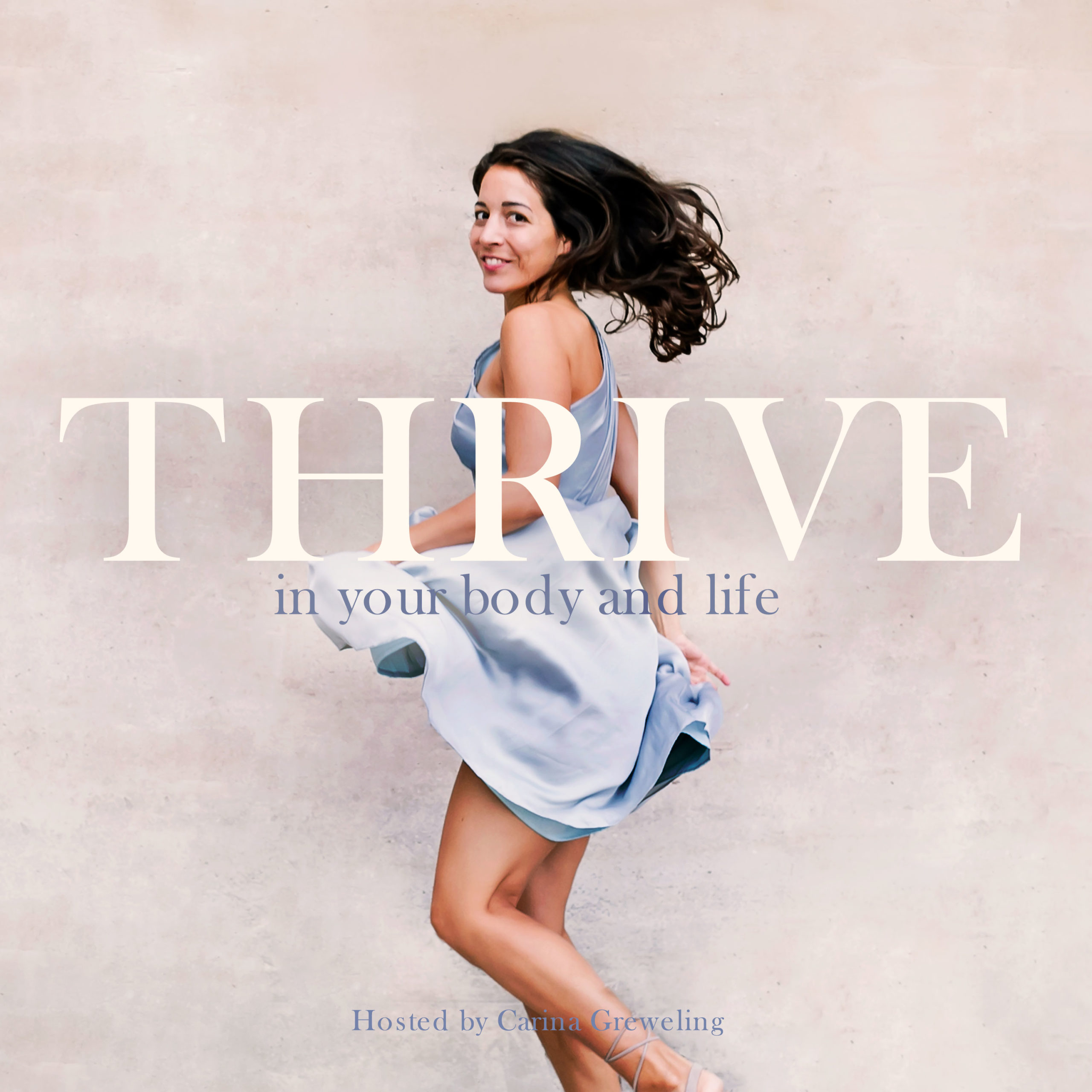 Subscribe Now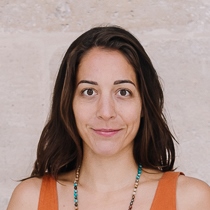 THRIVE Podcast by : Carina Greweling on Apr 27, 2022
#002 : 9 Things My Daughter Has Taught Me
Since having a daughter, I see the world through different eyes. My priorities have shifted a lot and it's easier for me to take on different perspectives. I'm always amazed at how much you learn when you let children play freely or listen to them carefully.
Even as an adult, it's nice to keep a bit of childhood. So here are nine things my daughter taught me.
I hope you enjoy my first episode.
Join the THRIVE community and hit subscribe!