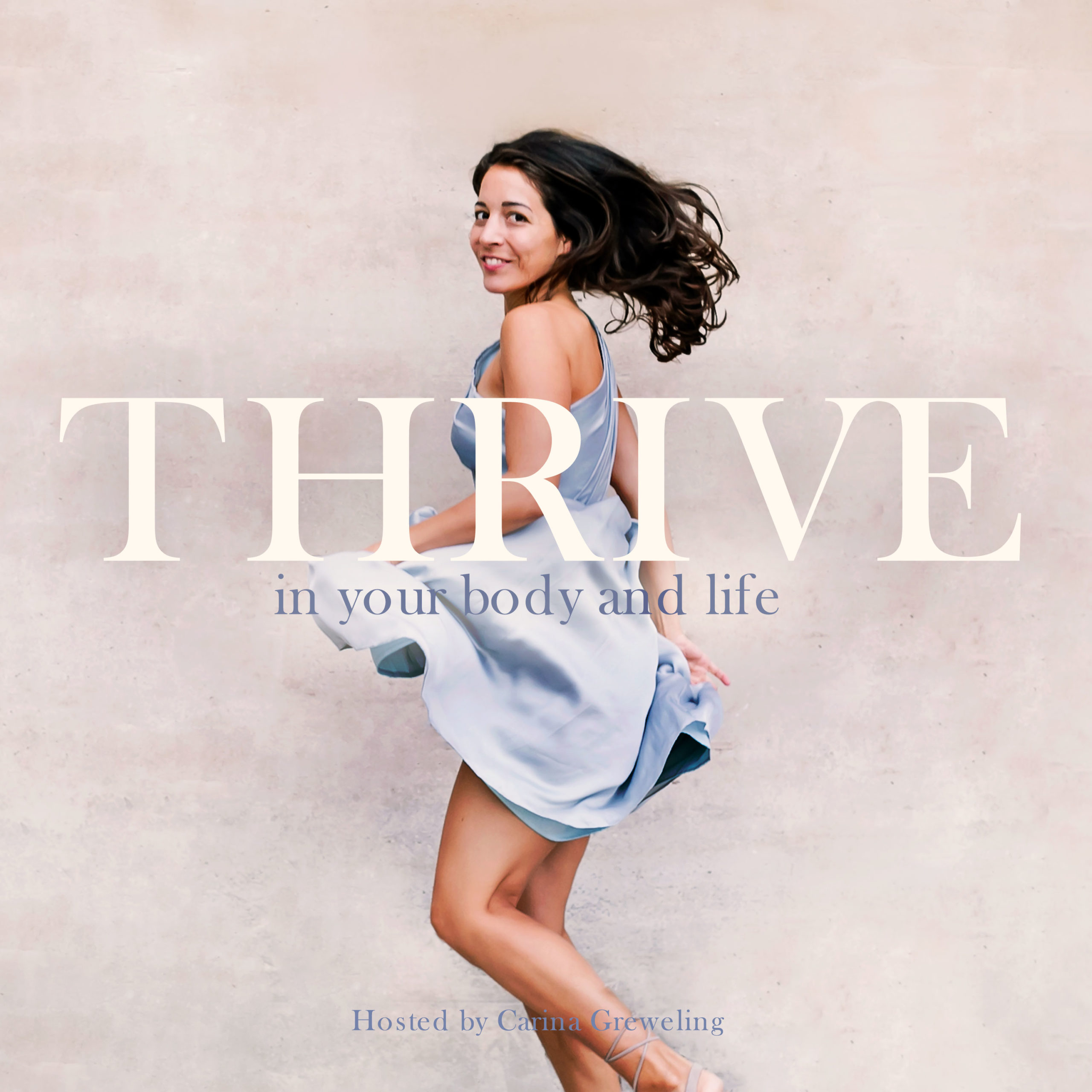 Subscribe Now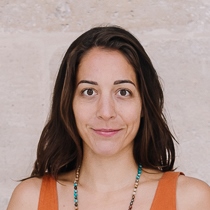 THRIVE Podcast by : Carina Greweling on Apr 28, 2022
#003 : Urine Therapy – Is Drinking Urine Good For You?
Known today as urine therapy, urophagia, or Shivambhu, the medicinal use of urine is still practiced in many parts of the world.
Welcome Megan Macdonald on the show who practices, teaches and consults on urine therapy for nearly a decade.
What you'll get out of tuning in:
What is urine therapy?
Most people consider urine a waste product with bad germs and dangerous bacteria. Some already know that's also sterile.
How does urine therapy work?
What are the health benefits of it?
How long does it take to see results?
Does it help for skin problems, hair, as anti-ageing therapy and for hormonal imbalances?
Is it really one of the best natural anti-ageing therapies? (less wrinkles, reverse grey hair, hair growth, joint health, eye sight, etc.)
How can someone incorporate urine therapy on a daily basis?