Dosha Quiz New
Vata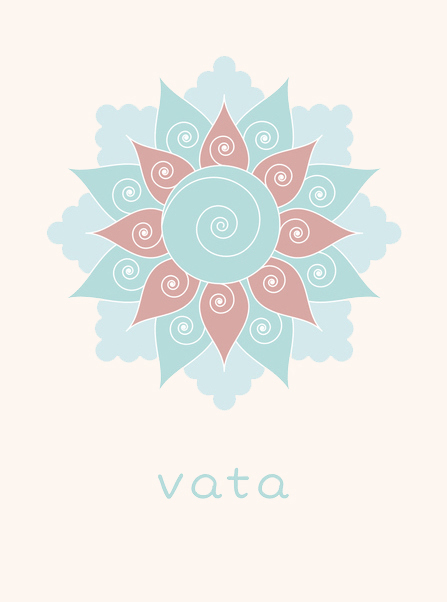 PItta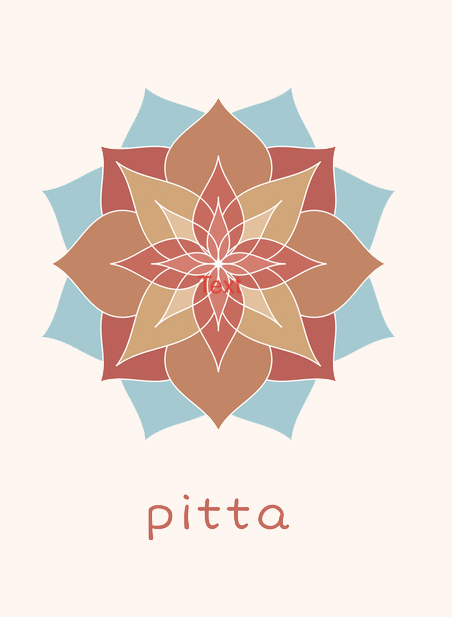 Kapha
Newsletter
Sign up to our mailing list!
What my clients say about me
"I had never heard of Craniosacral Therapy until I met Carina at a workshop and something that started off in curiosity ended up being one of the most profound healing experiences I have had. I am so grateful that I got an opportunity to receive sessions from her in Barcelona."
Marie R.
"I had a severe neck pain that was bothering me for 4 weeks. Carina was kind and caring to really understand the root of the problem. I had a fantastic massage to loosen the muscles and left the practice brand-new."
Hugo M.
"Carina est une excellente naturopathe, passionnée par son métier, elle est profondément investie et à notre écoute pour nous comprendre. Ayant des soucis hormonaux entraînant des symptômes très gênants au quotidien. Grâce à ses conseils, en 1 an de temps, mes symptômes se sont grandement améliorés et certains ont totalement disparu, je revis totalement depuis. Elle a une très grande connaissance. Je la recommande à 100% !"
Julia B.
"La thérapie cranio-sacrale et les fleurs de Bach prodiguées par Carina m'ont aidée à retrouver un équilibre thyroïdien et une meilleure stabilité émotionnelle. Ses connaissances se doublent d'une empathie exceptionnelle. Douce, à l'écoute et très compétente."
Caroline V.
"I have chronic pain due to my scoliosis and while vacationing in Barcelona, found Carina online. I get regular massages so was hesitant about trying someone unknown but was in so much pain. Carina is truly a gifted massage therapist. I highly recommend her."
Karen T.
"Despite my fear of needles, I have tried Carina Greweling. She treated me with care and candor and was very welcoming and professional. I highly recommend her to anyone interested in exploring acupuncture and eastern medicine."
Simon H.
"Carina is a gifted naturopath. She has helped me considerably with my various conditions. I strongly recommend her to anyone interested in healing and feeling better than they currently do. I am grateful to have found you in Barcelona!"
Melissa S.
"I went to a workshop of Carina and really loved it. The exercises were so well explained and the atmosphere really friendly."
Andrea B.
"Very good organisation, with a mix of intense yoga exercises and meditation breaks. The intensity was good for all levels. Beside the food was excellent and the place very relaxing. Thank you for this nice retreat in Barcelona!"
Vincent F.
"Carina is a great professional and a wonderful person who lives in accordance to her values and her teaching. I booked a massage treatment with her and I was very happy with the whole experience. The massages helped me to release the stress and the anxiety that I was experiencing and I left with a sense of joy and balance. Also, the cabinet has a great location and I love that she takes care of all the details in order to make you feel comfortable. I appreciate the passion and the commitment she puts in her work, her knowledge, her professionalism and positive attitude. I definitely recommend any of her services! She is a treasure in Barcelona!"
Marianela G.
"Carina is a very talented therapist with a great amount of knowledge of the body and it's ways. I was very happy to find her here in Barcelona! Her gentle touch and sensitivity to your needs as well as her wide range of knowledge are sure signs of a deep practice and ability. I felt much more balanced after my session with her and she helped me come back into touch with myself. I look forward to continuing!"
April D.
"Carina is a wonderful and very professional yoga teacher. She helped me with opening up my hips and gave me in addition advices how I can improve my diet. I love coming here and will continue my personal yoga trainings. Thank you as well for the amazing yin yoga workshop yesterday. I am so happy to have found you here in Barcelona."
Claire D.