Test Quiz Personality
Dosha Quiz Result Vata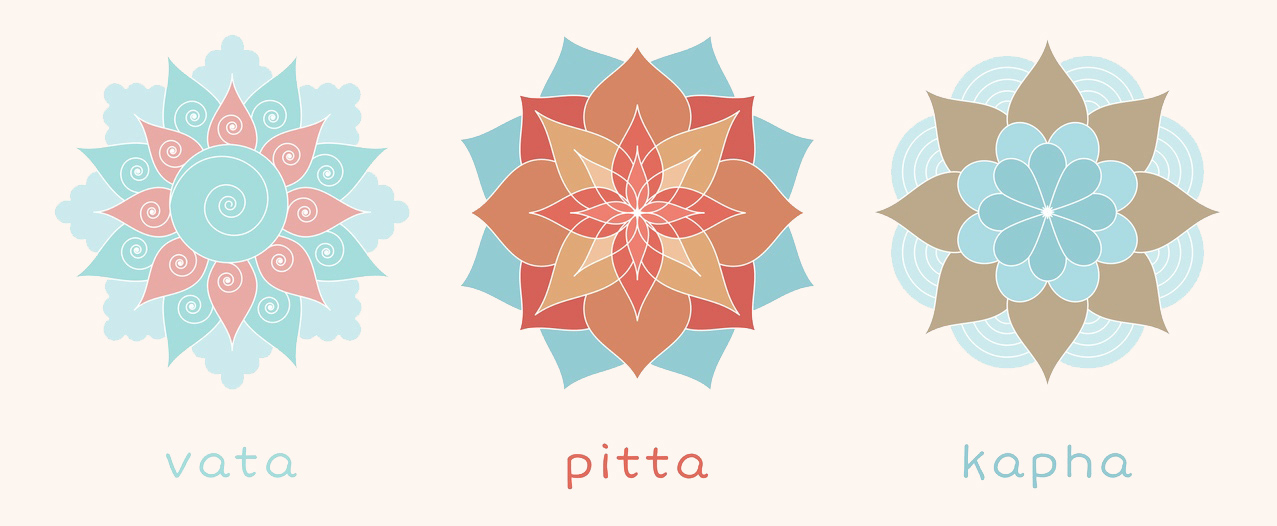 Newsletter
Sign up to our mailing list!
What my clients say about me
Je recommande les doigts de fée ce Carina. Qui a chaque fin de séance, j'ai une pêche, le sommeil qui revient, une joie de vivre. Ses produits sont géniaux. Mes enfants aussi aiment aller la voir. Ma fille attend ce moment avec impatience car elle s'est qu"elle va s'endormir pendant la séance tellement elle est bien.
Marie R.
J'ai bcp apprécié mon passage à cet endroit et je recommande fortement cette place. Espace propre et calme. Excellent massage par Carina. Elle est professionnel et attentionné.
Hugo M.
Carina est une excellente naturopathe, passionnée par son métier, elle est profondément investie et à notre écoute pour nous comprendre. Ayant des soucis hormonaux entraînant des symptômes très genant au quotidien. Grace à ses conseils, en 1 an de temps, mes symptômes se sont grandement améliorés et certains ont totalement disparus, je revis totalement depuis. Elle à une très grande connaissance. Je la recommande à 100% !
Julia B.
"La thérapie cranio-sacrale et les fleurs de Bach prodiguées par Carina m'ont aidée à retrouver un équilibre thyroïdien et une meilleure stabilité émotionnelle. Ses connaissances se doublent d'une empathie exceptionnelle. Douce, à l'écoute et très compétente."
Caroline V.
"I have chronic pain due to my scoliosis and while vacationing in Paris, found Carina online. I get regular massages so was hesitant about trying someone unknown but was in so much pain. Carina is truly a gifted massage therapist. I highly recommend her."
Karen T.
"Carina's teaching has kept me mindful of how powerful yoga can be for the soul and body. I have never felt so at home in a class and couldn't imagine a better place to practice. I've returned to life with such contentment and joy. The retreat was amazing, life changing for me."
Simon H.
"Carina is a gifted naturopath. She has helped me considerably with my various conditions. I strongly recommend her to anyone interested in healing and feeling better than they currently do."
Melissa S.
"I went to a workshop of Carina and really loved it. The exercises were so well explained and the atmosphere really friendly."
Andrea B.
"Very good organisation, with a mix of intense yoga exercises and meditation breaks. The intensity was good for all levels. Beside the food was excellent and the place very relaxing. Thank you for this nice retreat in Mumbai!"
Vincent F.
"Carina is a great professional and a wonderful person who lives in accordance to her values and her teaching. I booked a massage treatment with her and I was very happy with the whole experience. The massages helped me to release the stress and the anxiety that I was experiencing and I left with a sense of joy and balance. Also, the cabinet has a great location and I love that she takes care of all the details in order to make you feel comfortable. I appreciate the passion and the commitment she puts in her work, her knowledge, her professionalism and positive attitude. I definitely recommend any of her services!"
Marianela G.
"Carina is a very talented therapist with a great amount of knowledge of the body and it's ways. I was very happy to find her here in Paris! Her gentle touch and sensitivity to your needs as well as her wide range of knowledge are sure signs of a deep practice and ability. I felt much more balanced after my session with her and she helped me come back into touch with myself. I look forward to continuing!"
April D.
"Carina is a wonderful and very professional yoga teacher. She helped me with opening up my hips and gave me in addition advices how I can improve my diet. I love coming here and will continue my personal yoga trainings. Thank you as well for the amazing yin yoga workshop yesterday."
Claire D.