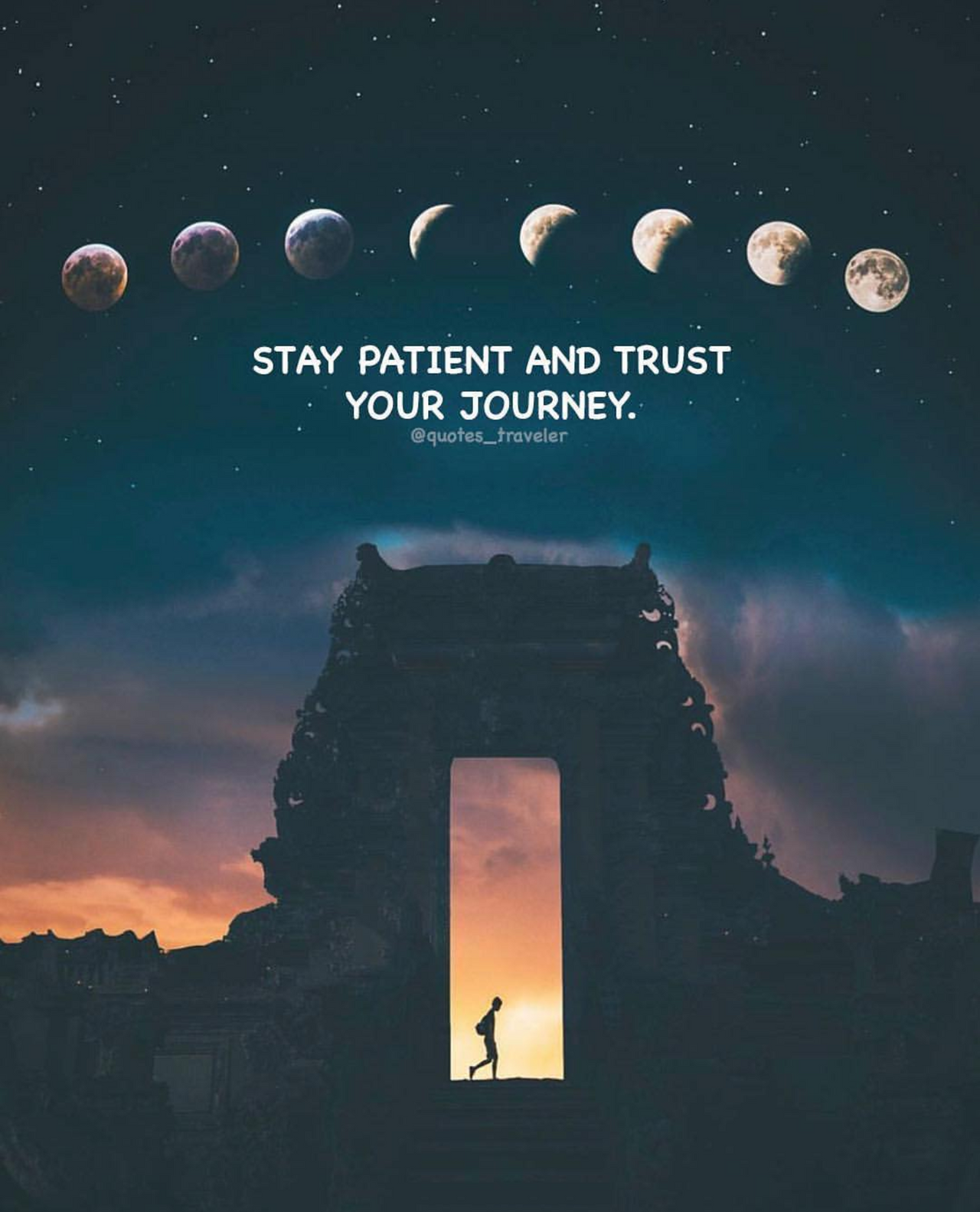 Subscribe Now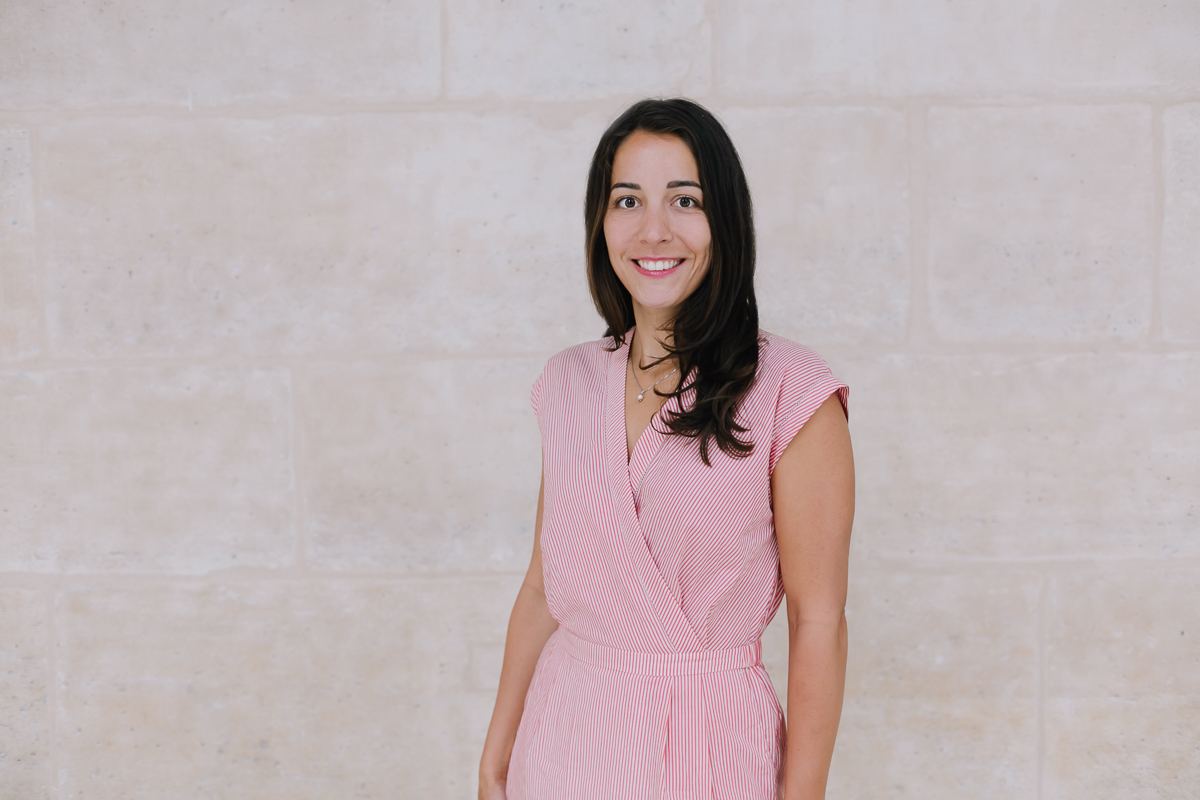 THRIVE Podcast by : Carina Greweling on Jan 5, 2023
#15 How to Deal with Infertility + Hormonal Imbalances
#15 Having fertility and hormonal issues can be devastating, and the news can often leave a woman reeling. Meet Alice who's going to share her personal story on how she copes with it.
Tune in and discover:
Alice's story and how it all started.
Therapies and strategies Alice tried so far.
What was the lowest point in Alice's journey and what helped her to recover from it.
Alice's learnings and how it changed her life.
Support from other women in the same situation.
What Alice would do differently if she started her fertility journey again.
Favourite resources about fertility.
What Alice would tell someone else going through infertility right now.
Save your spot: Heal Your Hormones Workshop
Discover more about Alice's work