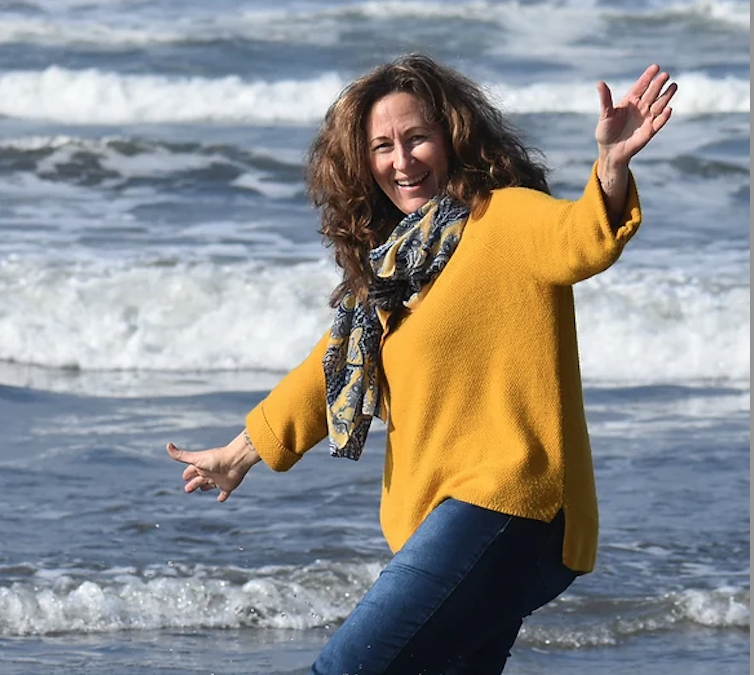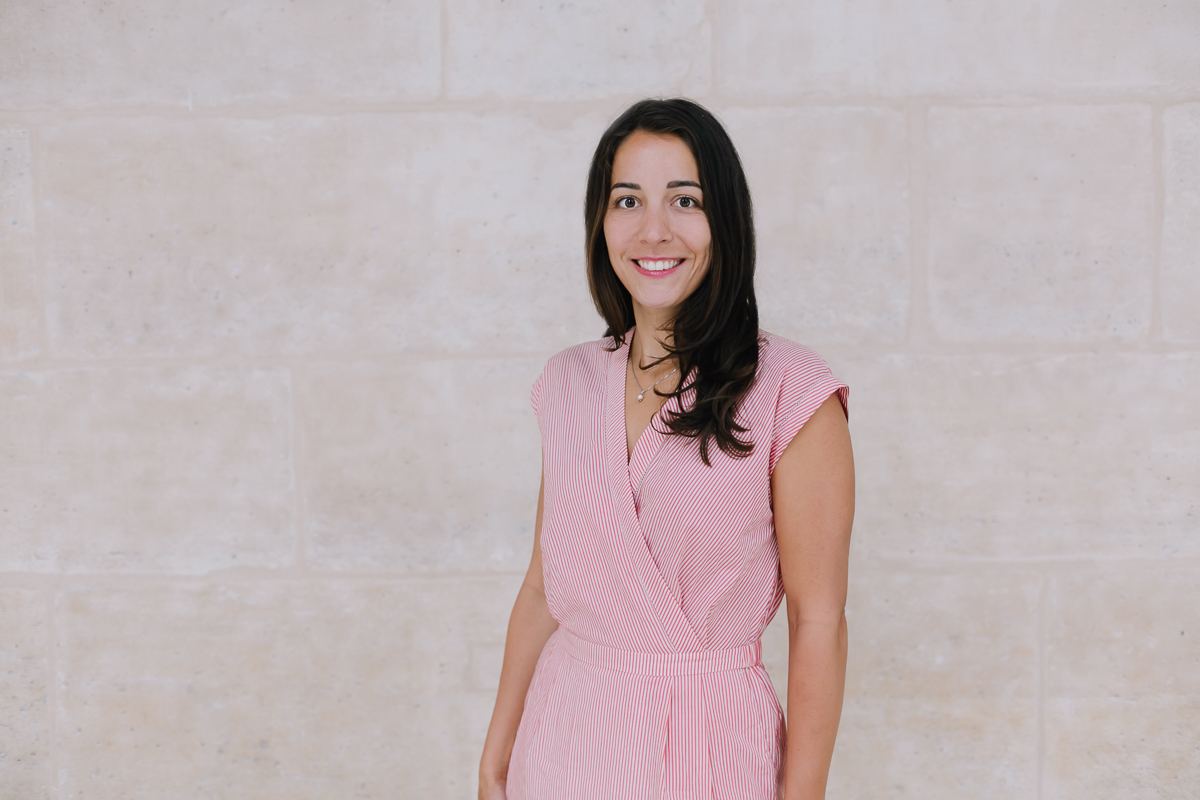 THRIVE Podcast by : Carina Greweling on
#24 The Essential Oils Menopause Success
#24 The Essential Oils Menopause Success – Interview with Angela Sidlo
Angela is a menopause expert, best selling author, holistic aromatherapist and Usui Reiki Master, AcuAroma Therapy practitioner and health coach.
In this episode, she explains the vital role essential oils can play in helping women successfully navigate the changing hormones of perimenopause and menopause and discusses the importance of essential oils to balance hormones and reduce discomforts during that period. She also teaches women how to relieve symptoms by applying essential oils on certain acupressure points.
When you have an understanding of the transition through perimenopause and menopause you can be more intentional and create a better plan for proactively moving forward prioritizing what really makes a difference.
Tune in and discover:
◇ What changes does a woman experience during perimenopause and menopause?    
◇ How can a woman optimally prepare herself for menopause?      
◇ What are the most seen discomforts?      
◇ What are essential oils and how do they work?                  
◇ How to use essential oils? 
◇ What essential oils are good for menopause?    
◇ Reasons for premature menopause.                             
◇ What is AcuAroma therapy?                                                  
◇ What daily habits can help a menopausal woman?                         
Get in touch with Angela
◇ Discover more about Angela's work