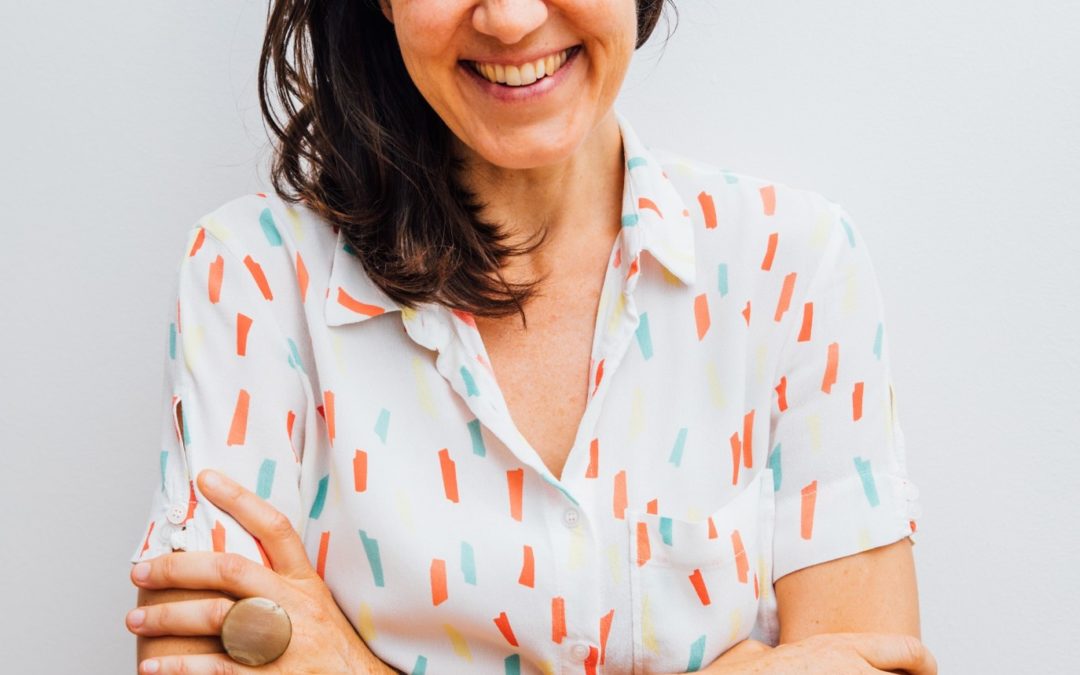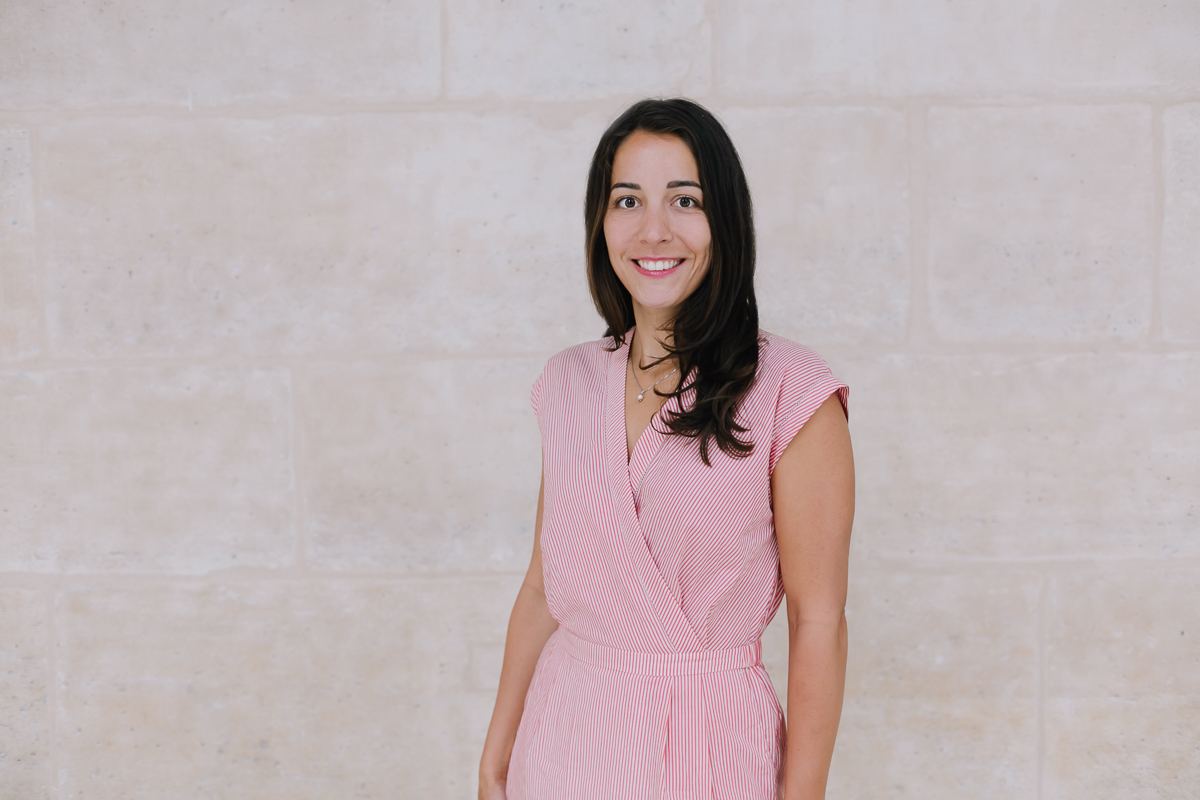 THRIVE Podcast by : Carina Greweling on
#23 Break Your Toxic Habits and Overcome Resistance
#23 Break Your Toxic Habits and Overcome Resistance – Interview with Eva Gruber
Six hours of your day are based on unconscious habits. By training 3 brain muscles and supportive habits, one can establish its mental fitness (positive intelligence) and supportive behaviour.
Doing so, you can feel happier and better in your body. You live healthier relationships with your colleagues, clients, and family. You improve peak-performance due to a clear head and focus, especially when e.g. feeling stressed, angry, or insecure.
Meet Eva Gruber, an expert for positive thinking and habit change. Eva helps entrepreneurs, managers, and teams to improve their wellbeing, relationships, and peak-performance. How? Through unmasking their negative mind-chatter, mental self-sabotage or other unhealthy habits, and shifting into positive thinking and healthy, supportive habits.
Tune in and discover:
Eva's journey.

How do we sabotage ourselves? 

Eva's journey.

How do we sabotage ourselves?

What different types of mental saboteurs exist? 

Why define your habits so much your behaviour and who you are? 

BJ Fogg's method on how to build better habits

Some tips on how to deal with resistance
Get in touch with Eva: