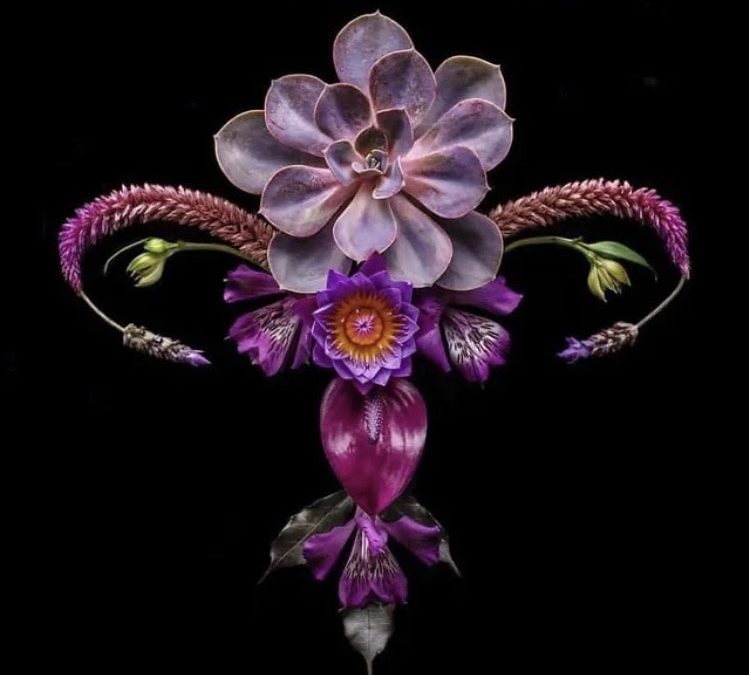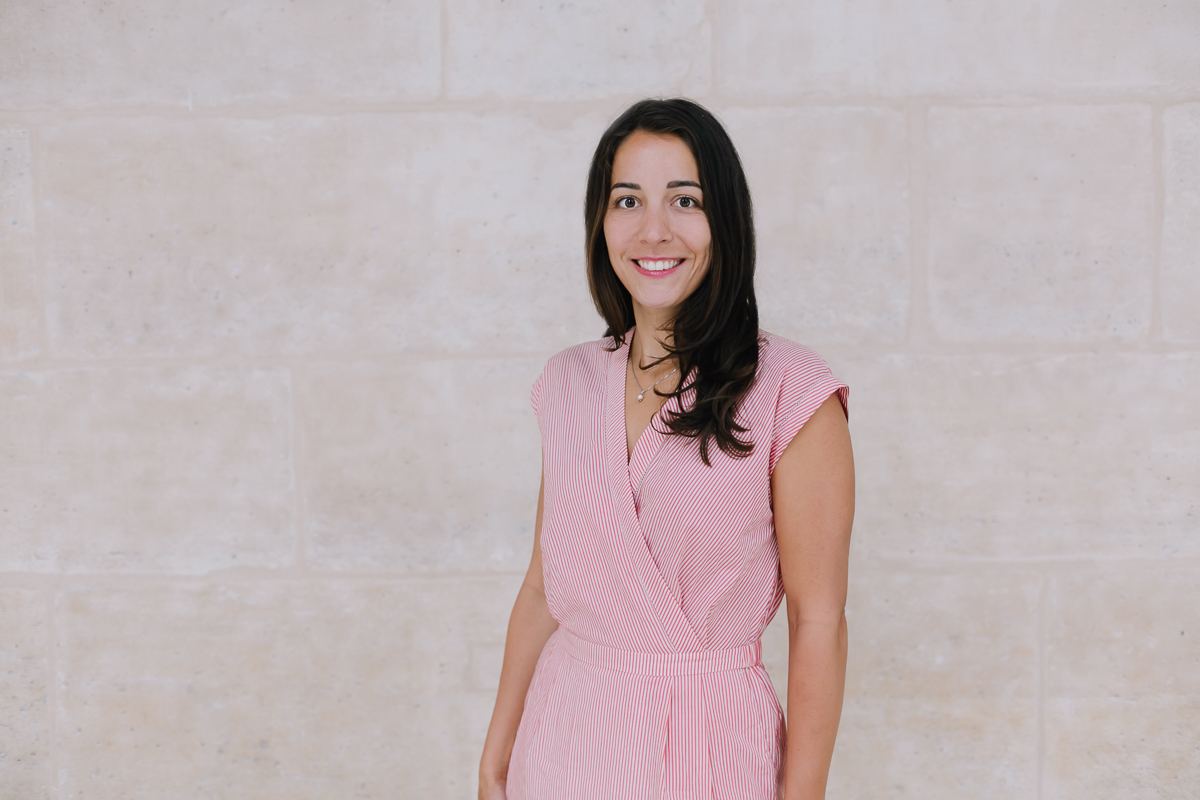 THRIVE Podcast by : Carina Greweling on
#14 Tantric Yoni Massage – Interview with Christiane Ameya
#14 A yoni massage is not primarily about experiencing an orgasm. It is about your own body awareness and feeling your own genital area in its full extent.
The massage of the female vagina from the inside and outside is just the last step. This is preceded by discussions and learning of special meditation techniques by a therapist trained in tantric yoni massage.
Meet Christiane Ameya, a feminine leadership mentor, trauma-informed sex, love & relationship coach and author. She gives you deep insights into Yoni massage.
Tune in and discover:
Why did Christiane start doing this work?

What does Yoni mean?

How does Yoni self-massage work? Where does it originate from? What are the benefits of it?

Receiving a Yoni massage – how can this look like? 

What are the benefits of Yoni massage?

Can it influence the menstrual cycle positively?

How can it help to improve fertility?

Online course about Yoni massage
Discover more about Christiane's work here: