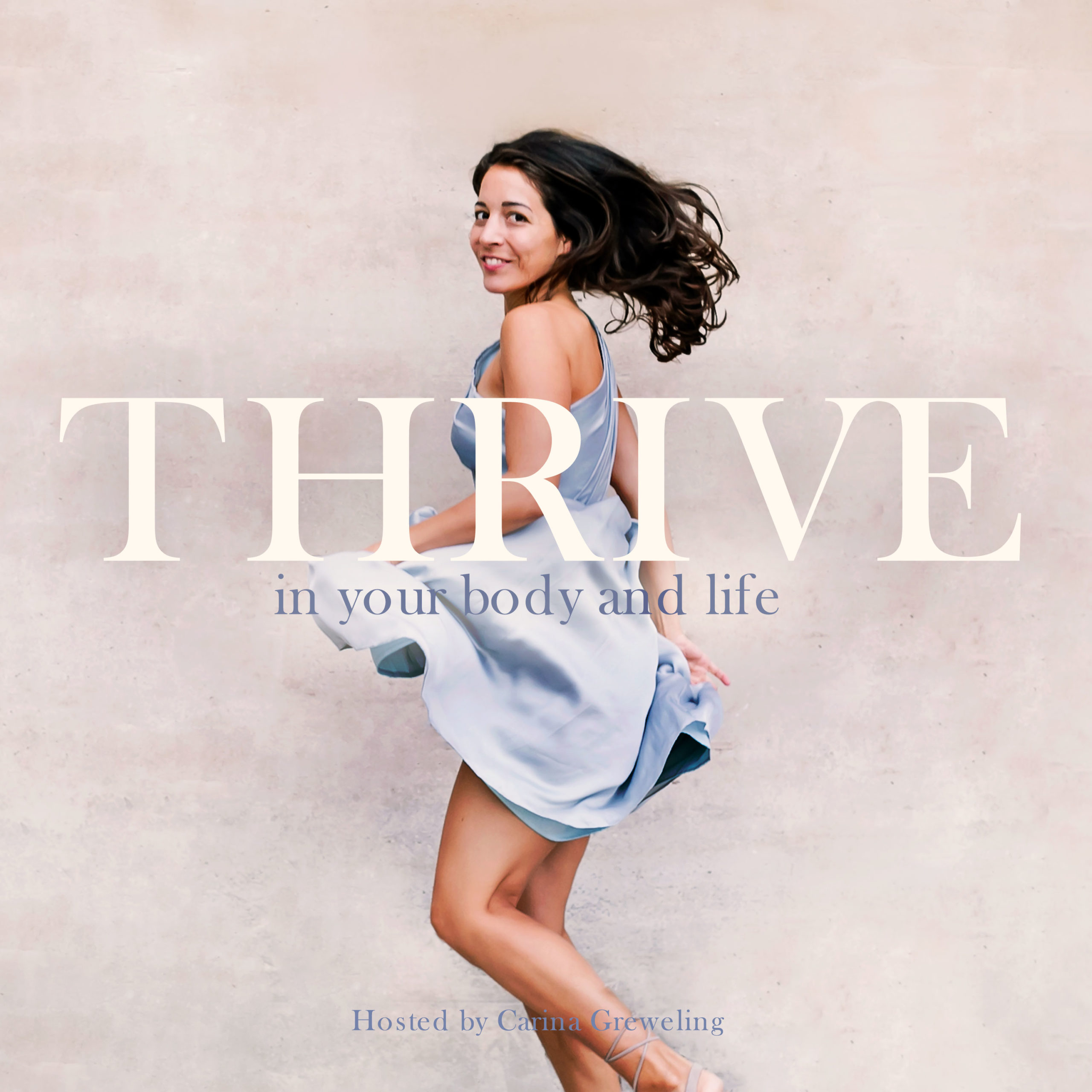 Subscribe Now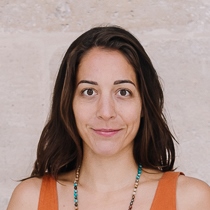 THRIVE Podcast by : Carina Greweling on Jun 9, 2022
#004: Moon Phases, Menstrual Cycle, and Your Femininity
#004 The moon is often envisaged as a female entity, universally representing the rhythm of time as it embodies the cycle.  We can deepen our feminine power by aligning our life to its rhythm.
Welcome Samantha Markby de Lugo on the show who practices, teaches and consults on how we can use the moon energy to heal many areas of our life and deepen our femininity. 
What you'll get out of tuning in:
Why is the moon the symbol of femininity?
The moon as triple goddess 
The phases of the moon 
The moon and its influence on our mood and sleep
The moon and astrology
How are the menstrual cycle and moon related?
Tools and rituals to align with the moon cycle
Sam's offering
Get in touch with Sam and find out more about her unique offering:
– IG: mumma_andthemoon
– Signature 1:1 coaching program with Sam.
– Upcoming Retreat with Sam.