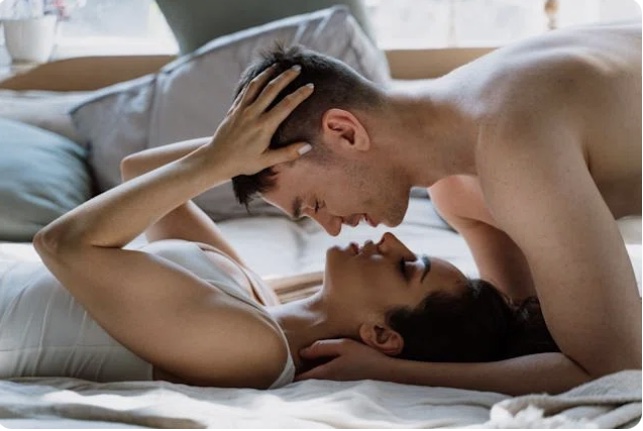 Subscribe Now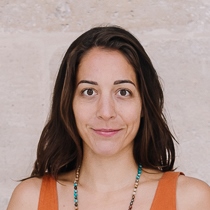 THRIVE Podcast by : Carina Greweling on Jul 20, 2022
#006 : What's Your Erotic Blueprint Type? Transform your Sex Life
#006 The Erotic Blueprint Types can help you understand what exactly turns you and your sexual partner on for sex. Once you understand your desires, needs and shadow sides in the bedroom, you can create deeper erotic freedom in your sexual life and overcome compatibility issues with your sexuel partner.
What you'll get out of tuning in:
What's the Erotic Blueprint Type?

What are the different types?

What are the turn-ons, turn-offs and shadow sides of each type?