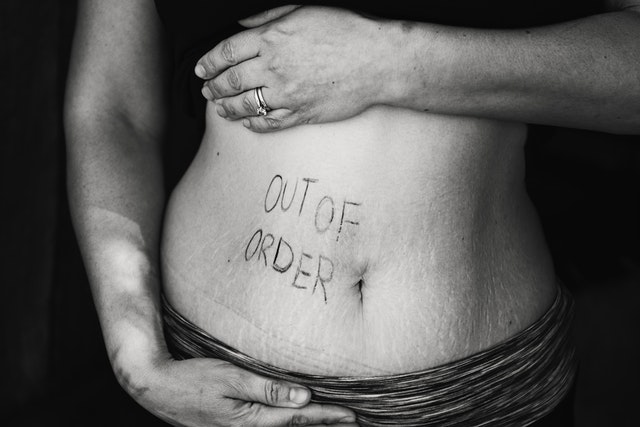 What is metabolism? Is your metabolism in balance?
Good metabolism, poor metabolism, too slow, too quick, … The word metabolism is often used – and is often misunderstood. Because metabolism is not the same as digestion.
The metabolism is the basis of all vital processes in the body. Metabolism is roughly understood as all biochemical processes that take place within the cells. In other words: The components of the supplied nutrients are metabolised in the cells.
Enzymes, hormones and nutrients regulate the metabolism. As a result, everything that you eat and drink is broken down and converted by the body. If all metabolic processes run smoothly, the cells live in peaceful harmony.
Bad lifestyle habits can lead to metabolic disorders such as: diabetes mellitus, overweight, thyroid diseases e.g. hypothyroidism and hyperthyroidism, other hormonal and mental imbalances and diseases. A healthy lifestyle prevents and helps to boost the metabolism.
What are the signs that your metabolism is out of balance? Here we go …
You have difficulties to fall asleep, and you wake up feeling tired and sluggish.
Your hormones are imbalanced and you suffer from menopause, fertility or menstrual problems.
In the afternoon you can barely keep yourself from falling asleep.
You need coffee to get started in the morning and some alcohol every now and then to calm down and relax in the evening.
You regularly crave things that are actually not good for you.
Your immune system is weakened.
You have blemished skin or other skin problems like psoriasis, rosacea, …
You have a thick coating on your tongue.
Your bowel movements are not as we would like them to be (read more about that further down).
You have a bad breath or bad taste in the mouth.
You have undesirable retention of water in the tissues.
You are quickly stressed and often do not feel balanced.
Do you recognise yourself here? I am often surprised and dismayed that many people don't notice these signs because they consider them normal. Because others feel the same way. According to Eastern medicine, none of this is normal!
Let's take a closer look at your bowel movement. When they are out of whack,
Your bowel movements are irregular and you may suffer from diarrhoea, constipation or hard bowel movement.
You empty your bowels more than twice a day or not every day.
Your stools have a strong smell or sticks to the side of the bowl.
You sometimes have heartburn or stomach pain.
You have air in your stomach, you have to burp, you have gas or a bloated belly.
You sometimes have attacks of hunger pangs or loose your appetite.
These are all concrete signs that your metabolism is out of balance.
In my online program Thrive & Shine you will learn to differentiate more precisely which sign stands for which imbalance, so that you can optimally counteract this.
You will establish simple new routines that help regulate your metabolism and, above all, how you can integrate them into your daily life.
How do you feel when your metabolism works optimally?
You have an appetite for the things that are good for you and that keep you in balance.
You fall asleep easily and wake up refreshed in the morning.
You have your feel-good weight and you like your body.
You have a consistent energy throughout the day, even in the afternoon.
You have a strong immune system and can quickly counteract if it gets out of balance.
Your hormones are balanced – no menopause, menstrual or fertility problems.
You have glowing, rosy skin.
You are emotionally balanced and feel grounded.
Your concentration and focus improve significantly.
Does this sound good to you? We strive for all of this in my program Thrive & Shine

.
In this health and wellness journey you will start to sleep better, jump out of bed refreshed in the morning, get better skin, balanced hormones, more energy and don't get sick as often. You will start treating yourself more lovingly and suddenly have the strength and motivation to follow your desires and dreams. And much more…
I would like you to feel the best you can and to discover yourself in a way that gives you all the tools you need to live a healthy and mindful life. I want you to have access to your true nature. Your potential. And from there it is much easier to live!
Take a look at Thrive & Shine and book your Free Discovery Call with me.
This program combines ancient Eastern medicine wisdom, modern behavioural sciences and coaching in a dynamic international group.