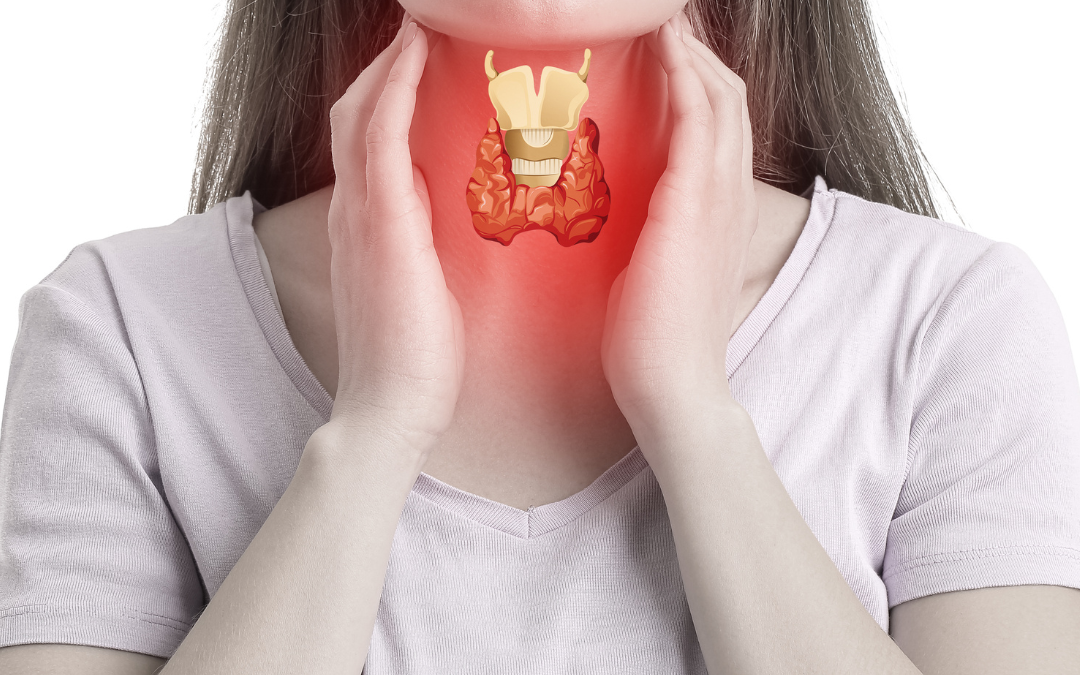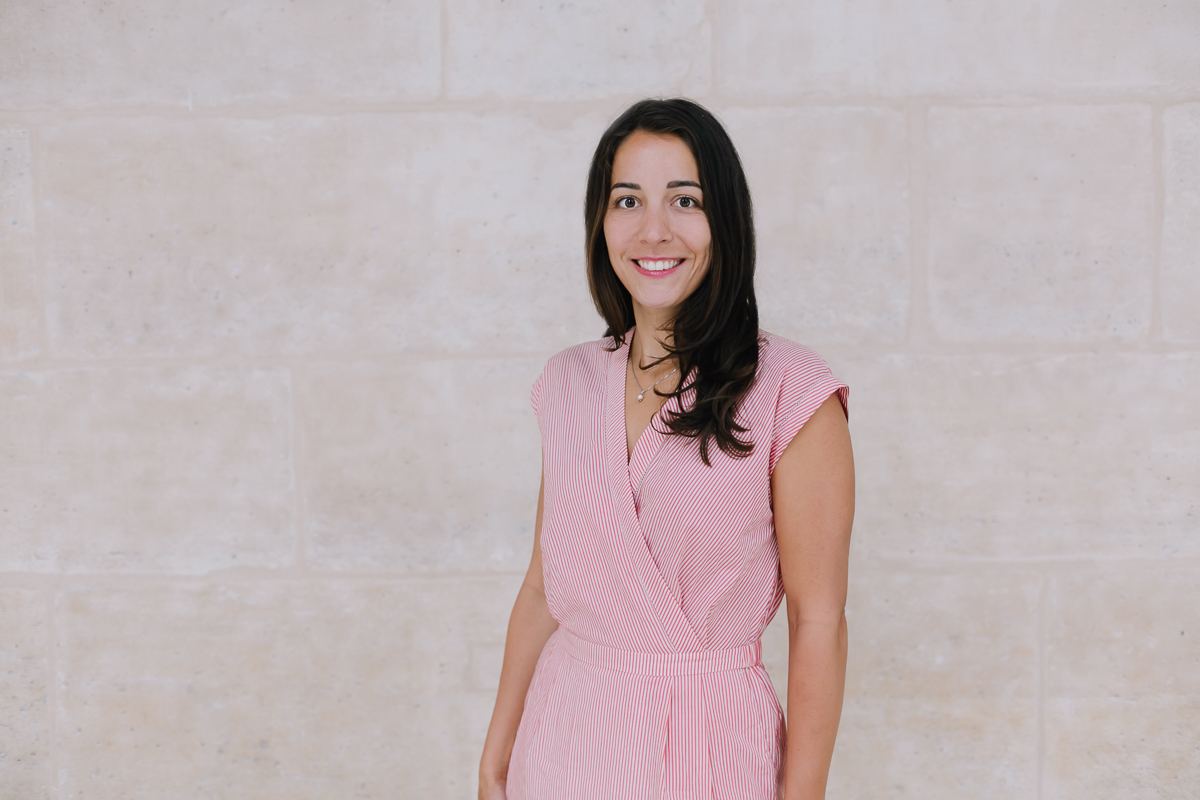 THRIVE Podcast by : Carina Greweling on
#18 5 Tips to Strengthen your Thyroid
#18  5 Tips to Strengthen your Thyroid
The thyroid gland is simply indispensable and vital. Every cell in your body has thyroid hormone receptors. Our mental health, our metabolism, our menstrual cycle, our fertility, digestion, mood and performance, as well as beautiful skin, hair and nails all depend on a well-functioning thyroid gland. That is why it is so worthwhile to strengthen the thyroid gland. 
There are different diseases of the thyroid gland such as goiter, hyperthyroidism, hypothyroidism or autoimmune diseases of the thyroid gland such as Hashimoto thyroiditis or Graves' disease. 
Conventional medicine usually treats them exclusively with synthetic thyroid hormones, such as L-thyroxine. These drugs can indeed balance thyroid hormone levels. But the problem is that this kind of treatment has its limits and many patients are still not symptom-free. But the doctor can't help them further because the thyroid levels seem okay according to blood work.
Regardless of whether you are taking thyroid medication or not. If you notice signs of hypothyroidism or hyperthyroidism it's important that you support your thyroid. That's why, in this episode, I show you five ways to boost your thyroid naturally.
Medication alone won't get us very far because it doesn't address the root cause of why the thyroid isn't functioning as it should. We need to ask ourselves what factors have caused the thyroid to not function optimally. In my experience, there are five main factors that affect the thyroid. And those are the factors we should work on if we want to strengthen our thyroid.
In this podcast episode, I would like to share with you five tips to naturally support your thyroid so that you can hopefully feel better very soon.
Tune in and discover:
Improve digestion

Nutrition and superfoods for the thyroid gland

Toxins that threaten thyroid health and detoxification

Balance of sex hormone

Stress management and relaxation
For each of these areas, you'll get easy-to-implement tips that you can immediately incorporate into your daily routine.