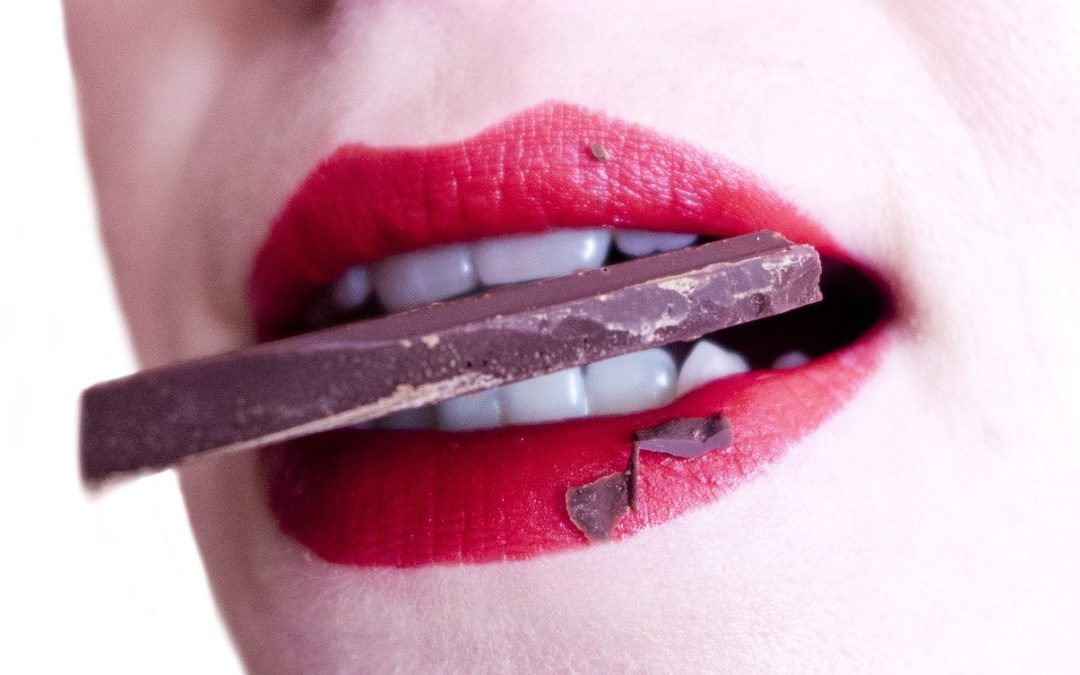 Emotional Eating – Feeding your Feelings
I am sure you know that: Eating out of boredom, stress, anger, sadness or other emotional reasons. We sometimes eat without being hungry at all. Many of us turn to the comfort of food to numb out uncomfortable feelings. We try to fill emotional needs, rather than our stomach. Unfortunately, emotional eating doesn't fix emotional problems and usually makes you feel worse.  Do you sometimes feel like you have no control over your eating habits, as if someone else sits in the driver's seat?
Emotional eating could also be translated as unconscious eating. This "other part" who takes over control within you is the subconscious, which determines around 95% of our actions and decisions. Therefore, nutrition plans and good intentions are all well and good, but as long as our unconscious is programmed differently, it will always mess with us.
In recent months I have noticed how important this topic is for many people from the participants in my online program Thrive & Shine. And I know it from myself, from the time when I ate so much chocolate that I almost felt sick. That doesn't feel good at all.
An holistic approach
Ayurveda and Chinese medicine have many helpful recommendations, for example how to reduce hunger for sweet things. By dealing with the energetic effects of food (what cools, what warms, what gives energy, what moisturises …) my clients learn to feel more into their body and to understand its signals. More and more, they find the diet that really suits them and is good for their unique body constitution and keeps it healthy.
Nevertheless, for me a part was missing to really help people with the subject of "emotional eating". I found some tools in the teachings of mindfulness. If we start to develop more mindfulness in our daily life, we can overcome unhealthy eating habits much easier. It's really wonderful to experience!
5 characteristics of emotional eating
You feel bad after eating.

You eat without being hungy.

You eat a lot of things that are not good for your body.

You often feel guilty about eating.

You feel like you can't control yourself while eating.
Important: If you eat unhealthy things every now and then, it is not emotional eating! The question is how do you feel about it.
With the following 6 steps you can start immediately. Have them at hand next time you are tempted …
6 steps to start overcoming emotional eating
Before you start to eat, pause and take a few conscious, deep breaths. Observe why you want to eat.

Feel in your body: What are the sensations? (e.g. stinging in the shoulder, rapid heart beat, feeling tense and angry, etc.)

Acknowledge these sensations (aha, my heart is beating very quickly right now) and send a few loving thoughts to this point (dear heart, I feel you and I am there for you).

Ask yourself: What am I feeling right now? (e.g. restlessness, tension, impatience) Ask yourself: What feelings are hidden behind restlessness? (e.g. fear, loneliness, anger, boredom)

Acknowledge these feelings and stay with them lovingly for a while (restlessness, ok, I am with you). Breathe consciously and continue to feel your body.

Now decide if you still want to eat. If so, consciously enjoy each bite and try to eat more slowly than usual. Take a break in between and ask yourself again how and what you are feeling. Be the loving observer of yourself and get to know yourself better without judging or criticising yourself.
This process is about becoming aware of what is happening. The nice thing is that we do it without any pressure. So the goal is not to never eat anything unhealthy or have cravings again! We just want to be more mindful and get to know ourselves better. We do this primarily by slowing down the process and feeling inside our body.
Even if you only feel inside yourself for 10 seconds at the beginning before you eat the bag of chips, this is a wonderful first step! And a week later, it's maybe a minute and you've already observed some feelings and sensations. Just by observing, sensing and understanding what is actually happening, a lot already changes. Repeat these 6 steps over and over and practice noticing your sensations and feelings. You will be surprised what that does to your eating habits!